Time: Wednesday Jun 29, 1994
Place: Glenegedale Airport, Islay, Argylll & Bute , Hebrides
Details: He learned to fly on a Chipmunk basic pilot trainer, a BAC Jet Provost jet trainer, and a Beagle Basset multi-engine trainer; he then regularly flew the Hawker Siddeley Andover, Westland Wessex and BAe 146 aircraft of The Queen's Flight. until he gave up flying after crashing the BAe 146 in the Hebrides in 1994.
Related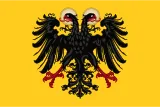 Holy Roman Empire-Henry VII is Holy Roman Emperor
Wednesday Jun 29, 1312 - Rome, Holy Roman Empire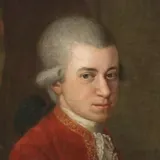 Mozart-Mozart in Ranelagh Gardens
Friday Jun 29, 1764 - Royal Hospital Chelsea, Chelsea, London SW3 4SR, United Kingdom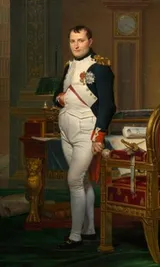 Napoleon-Coalition forces swept through Paris
Thursday Jun 29, 1815 - Paris, France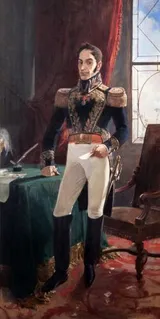 Simón Bolívar-Bolívar triumphantly entered Caracas
Friday Jun 29, 1821 - Caracas, Venezuela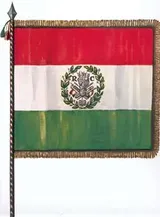 Unification of Italy-Rome capitulated on 29 June 1849
Friday Jun 29, 1849 - Rome, Italy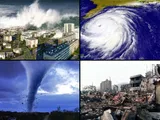 Disasters with highest death tolls-1994 Paez River Earthquake
Monday Jun 6, 1994 - Colombia

Neil Armstrong-2nd Marriage
Sunday Jun 12, 1994 - Ohio, U.S.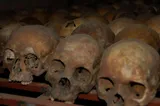 Rwandan genocide-RPF had taken Gitarama itself
Monday Jun 13, 1994 - Gitarama, Rwanda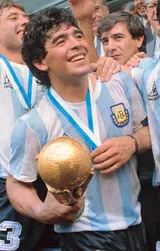 Diego Maradona-Maradona's last international goal for Argentina
Tuesday Jun 21, 1994 - Massachusetts, U.S.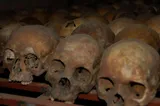 Rwandan genocide-Opération Turquoise
Thursday Jun 23, 1994 - Rwanda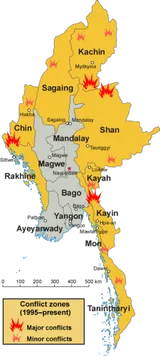 Conflict in Myanmar-A Ceasefire
1994 - Bhamo, Kachin State, Myanmar

George Weah-Winning The African Footballer of The Year For The Second Time
1994 - Paris, France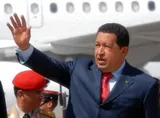 Hugo Chávez-Chávez's Release
1994 - Yare Prison, San Francisco de Yare, Venezuela

Neil Armstrong-1st Divorce
1994 - U.S.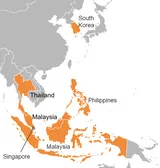 1997 Asian financial crisis-The renminbi (RMB)
1994 - China