Time: 1970
Place: U.S.
Details: In 1970, IBM System/370 was introduced. Together the 360 and 370 made the IBM mainframe the dominant mainframe computer and the dominant computing platform in the industry throughout this period and into the early 1980s.
Related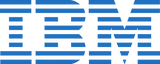 IBM-PwC
2003 - U.S.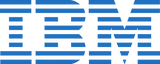 IBM-IBM's tabulating equipment
1937 - U.S.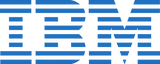 IBM-Relocation
1964 - Armonk, New York, U.S.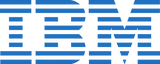 IBM-Best Workplaces for Commuters
Sep, 2005 - U.S.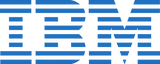 IBM-The Biggest Loss
Thursday Apr 1, 1993 - U.S.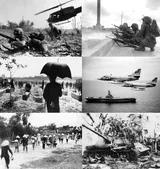 Vietnam War-The Withdrawal of an additional 150,000 American troops
1970 - South Vietnam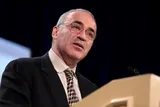 Garry Kasparov-The Young Pioneer Palace
1970 - Baku, Azerbaijan, U.S.S.R (Azerbaijan Now)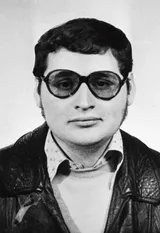 Carlos the Jackal-Expelled from the university
1970 - Moscow, Russia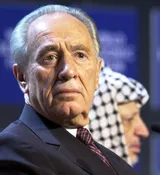 Shimon Peres-Minister of Transportation and Communications
1970 - Israel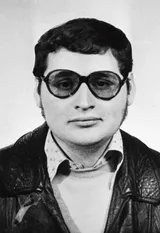 Carlos the Jackal-The Popular Front for the Liberation of Palestine
1970 - Beirut, Lebanon