Time: Wednesday Mar 1, 1967
Place: U.S.
Details: In March 1966, Ali refused to be inducted into the armed forces. He was systematically denied a boxing license in every state and stripped of his passport. As a result, he did not fight from March 1967 to October 1970—from ages 25 to almost 29—as his case worked its way through the appeals process before his conviction was overturned in 1971.
Related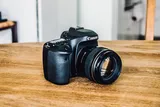 Cameras-The instant Camera
1948 - U.S.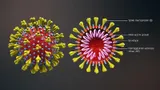 Covid-19 Pandemic: 2020 Coronavirus outbreak-Trump halted Funding the WHO
Tuesday Apr 14, 2020 - U.S.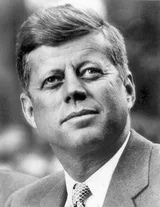 John F. Kennedy-Lieutenant junior grade
Sunday Oct 10, 1943 - U.S.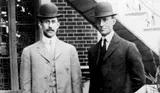 The Wright brothers-The Flyer III
Friday Jun 23, 1905 - U.S.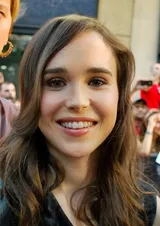 Elliot Page-Elliot Page's nomination for the Oscar
2007 - U.S.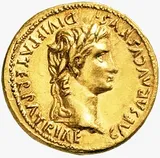 Roman Empire-Maximian gave Constantius the office of caesar
Wednesday Mar 1, 293 - Milan, Italy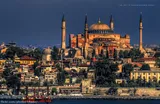 Byzantine Empire-Council of Piacenza
Friday Mar 1, 1095 - Piacenza, Italy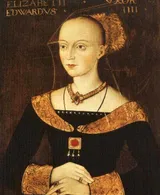 Elizabeth Woodville-Elizabeth and her daughters came out of sanctuary after Richard III publicly swore an oath that her daughters would not be harmed
Saturday Mar 1, 1484 - United Kingdom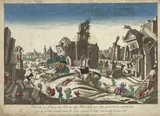 1783 Calabrian earthquakes-Weakest of the sequence
Saturday Mar 1, 1783 - Southern Italian peninsula and Sicily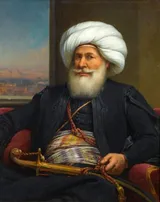 Muhammad Ali of Egypt-Massacre of the Mamelukes
Friday Mar 1, 1811 - Cairo, Egypt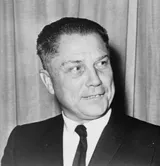 Jimmy Hoffa-Hoffa began serving his aggregate prison sentence of 13 years
Mar, 1967 - Lewisburg, Pennsylvania, U.S.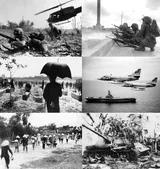 Vietnam War-The Hill Fights
1967 - Đắk Tô, South Vietnam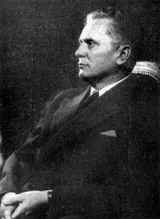 Josip Broz Tito-Yugoslavia was the first communist country to open its borders to all foreign visitors
Sunday Jan 1, 1967 - Yugoslavia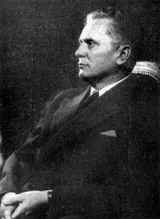 Josip Broz Tito-Tito became active in promoting a peaceful resolution of the Arab–Israeli conflict
1967 - Yugoslavia


Nokia-The Three companies merged creating a new Nokia Corporation
1967 - Finland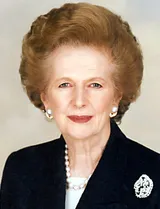 Margaret Thatcher-The International Visitor Leadership Program
1967 - U.S.