Time: 1920
Place: Australia (British Empire then)
Details: Though widely traveled, Edward was racially prejudiced against foreigners and many of the Empire's subjects, believing that whites were inherently superior. In 1920, on a visit to Australia, he wrote of Indigenous Australians: "they are the most revolting form of living creatures I've ever seen!! They are the lowest known form of human beings & are the nearest thing to monkeys."
Related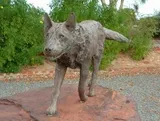 Red Dog (Pilbara)-Red Dog (1983)
1983 - Australia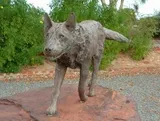 Red Dog (Pilbara)-Red Dog (the movie)
Aug, 2011 - Australia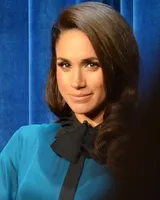 Meghan, Duchess of Sussex-Australia trip
Oct, 2018 - Sydney, Australia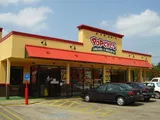 Popeyes-Popeyes announced a franchise development plan/agreement that included 35 new restaurant
Tuesday Aug 8, 2000 - Australia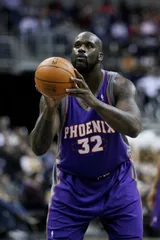 Shaquille O'Neal-2000 Olympics
Sep, 2000 - Sydney, Australia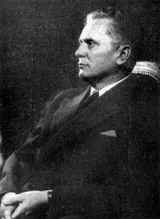 Josip Broz Tito-The Communist Party of Yugoslavia
Jan, 1920 - Zagreb, Kingdom of Serbs, Croats and Slovenes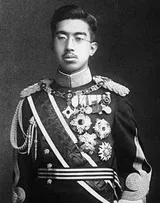 Hirohito-The Rank of Major in the Army
1920 - Tokyo, Japan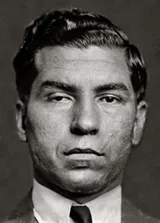 Lucky Luciano-Met the Future leaders
1920 - U.S.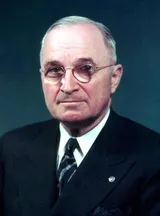 Harry S. Truman-A Major
1920 - Missouri, U.S.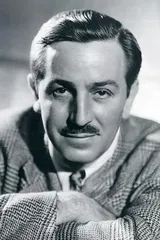 Walt Disney-Disney and Iwerks Were Laid off
Jan, 1920 - Kansas City, Missouri, U.S.