Time: Saturday Jul 2, 1988
Place: Strait of Hormuz, near Qeshm Island, Iran
Details: the USS Vincennes shot down Iran Air Flight 655, killing 290 passengers and crew. The lack of international sympathy disturbed the Iranian leadership, and they came to the conclusion that the United States was on the verge of waging a full-scale war against them, and that Iraq was on the verge of unleashing its entire chemical arsenal upon their cities.
Related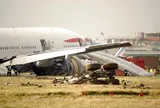 Plane Accidents-Iran Air Flight 655
Sunday Jul 3, 1988 - Strait of Hormuz near Oman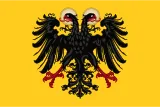 Holy Roman Empire-Otto I king of Aachen (Germany (East Francia))
Monday Jul 2, 936 - Aachen, East Francia

World War 1-Czechoslovak Legon defeated Austro-Hungarian Army in Zborov
Monday Jul 2, 1917 - Zborov, Ukraine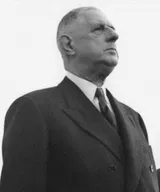 Charles de Gaulle-Prime Minister Pétain moved the government to Vichy
Tuesday Jul 2, 1940 - France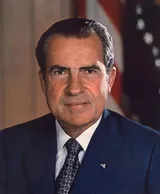 Richard Nixon-Marine Aircraft Group 25
Friday Jul 2, 1943 - New Caledonia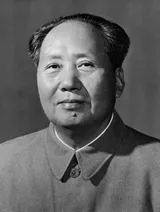 Mao Zedong-The Lushan Conference
Thursday Jul 2, 1959 - Lushan, Jiujiang, Jiangxi, China

George Weah-Moving To Monaco
Friday Jul 1, 1988 - Monaco, France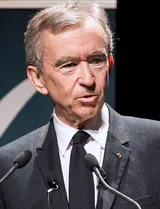 Bernard Arnault-A Holding Company
Jul, 1988 - Paris, France


Nike, Inc.-Nike's first "Just Do It" Advertisement
Friday Jul 1, 1988 - U.S.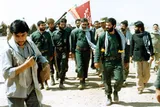 Iran–Iraq War-The Joint Central Command In Iran
Friday Jul 1, 1988 - Tehran, Iran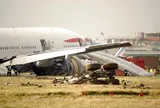 Plane Accidents-Iran Air Flight 655
Sunday Jul 3, 1988 - Strait of Hormuz near Oman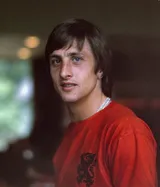 Johan Cruyff-FC Barcelona Coach
1988 - Barcelona, Spain


Nokia-Nokian Tyres Split away from Nokia
1988 - Nokia, Finland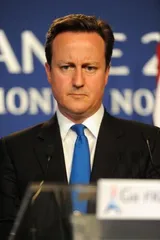 David Cameron-Graduation
1988 - Brasenose College, Oxford, England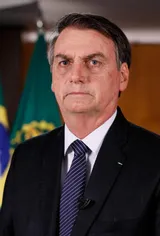 Jair Bolsonaro-City Councillor
1988 - Rio de Janeiro, Brazil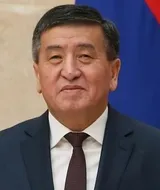 Sooronbay Jeenbekov-Marriage
1988 - Kyrgyzstan