Time: 2018
Place: U.S.
Details: Journalist Jonathan Greenberg reported in April 2018 that Trump, using a pseudonym "John Barron", called him in 1984 to falsely assert that he owned "in excess of ninety percent" of the Trump family's business, in an effort to secure a higher ranking on the Forbes 400 list of wealthy Americans. Greenberg also wrote that Forbes had vastly overestimated Trump's wealth and wrongly included him on the Forbes 400 rankings of 1982, 1983, and 1984.
Related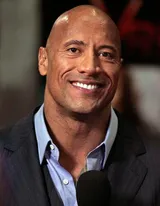 Dwayne Johnson-The YouTube Factory
2016 - U.S.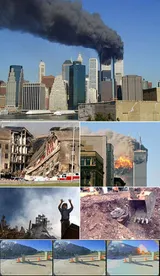 September 11 (9/11) Attacks-The Report Detailed the Events of 9/11
Thursday Jul 22, 2004 - U.S.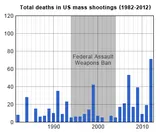 Mass Shootings in the United States-Frequency
2011 - U.S.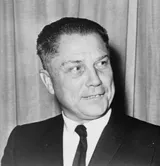 Jimmy Hoffa-Early Union Activity
1930s - U.S.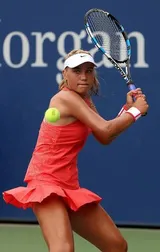 Sofia Kenin-Turning professional
Sep, 2017 - U.S.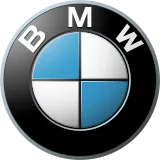 BMW-BMW recalled 106,000 diesel vehicles in South Korea with a defective exhaust gas recirculation module, which caused 39 engine fires
2018 - South Korea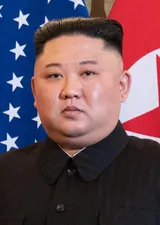 Kim Jong-un-North Korea's nuclear arsenal
2018 - North Korea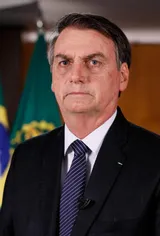 Jair Bolsonaro-The Social Liberal Party
Jan, 2018 - Brazil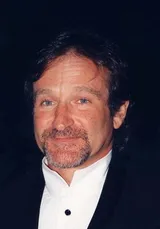 Robin Williams-HBO documentary
2018 - U.S.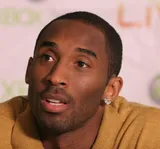 Kobe Bryant-Academy Award
2018 - Los Angeles, California, U.S.