Time: 1993
Place: U.S.
Details: Another significant step came in 1993, with Steven Spielberg's Jurassic Park, where 3D CGI dinosaurs were integrated with life-sized animatronic counterparts. The CGI animals were created by ILM, and in a test, scene to make a direct comparison of both techniques, Spielberg chose the CGI. Also watching was George Lucas who remarked: "a major gap had been crossed, and things were never going to be the same".
Related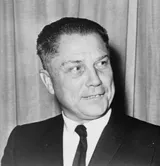 Jimmy Hoffa-The Iceman: Confessions of a Mafia Contract Killer
2006 - U.S.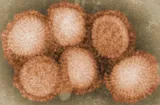 Spanish Flu-United States breach
Jan, 1918 - Fort Riley, Kansas, U.S.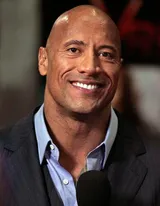 Dwayne Johnson-Lauren Hashian
2007 - U.S.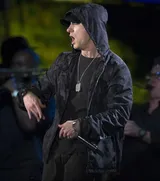 Eminem-Angry Blonde
Tuesday Nov 21, 2000 - U.S.


Oppo-First Oppo Find
Feb, 2013 - U.S.


Huawei-The company's first major breakthrough
1993 - Shenzhen, Guangdong, China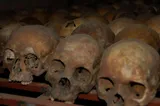 Rwandan genocide-Several extremist Hutu groups formed
1993 - Rwanda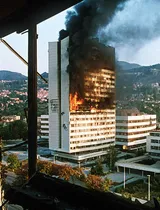 Bosnian War-The Vance-Owen Peace Plan
Jan, 1993 - Bosnia and Herzegovina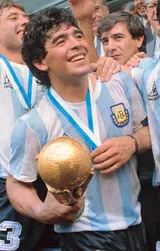 Diego Maradona-Back Home
1993 - Rosario, Santa Fe & La Boca. Argentina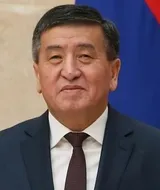 Sooronbay Jeenbekov-Jeenbekov was elected Chairman of the Kashka-Zhol collective farm
1993 - Kara-Kulja District, Kyrgyzstan