Time: 1927
Place: China
Details: In early 1927, the KMT-CPC rivalry led to a split in the revolutionary ranks. The CPC and the left wing of the KMT had decided to move the seat of the KMT government from Guangzhou to Wuhan, where communist influence was strong.
Related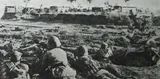 Chinese Civil War-KMT captured Beijing
Jun, 1928 - Beijing, China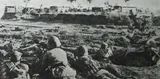 Chinese Civil War-Death of Yuan Shikai
Tuesday Jun 6, 1916 - Beijing, China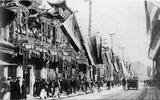 Xinhai Revolution-The Experimental Cabinet
1911 - China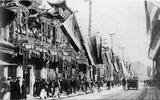 Xinhai Revolution-Forming The Kuomintang
Sunday Aug 25, 1912 - Beijing, China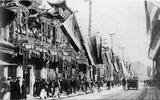 Xinhai Revolution-The Self-Strengthening Movement
1861 - China

Zayed bin Sultan Al Nahyan-Moving to Al Ain
1927 - Al Ain, Abu Dhabi, United Arab Emirates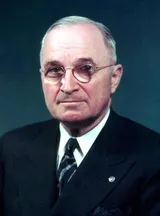 Harry S. Truman-Elected to the Judgeship
1927 - U.S.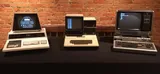 Computer-The art of mechanical analog computing reached its zenith
1927 - Cambridge, Massachusetts, U.S.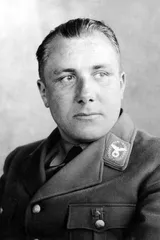 Martin Bormann-Bormann Joined The National Socialist German Workers Party
1927 - Germany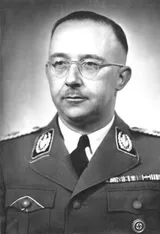 Heinrich Himmler-Deputy propaganda Chief
Jan, 1927 - Munich, Germany