Time: Jan, 1864
Place: U.S
Details: Lincoln made Grant commander of all Union armies. Grant made his headquarters with the Army of the Potomac and put Maj. Gen. William Tecumseh Sherman in command of most of the western armies.
Related


Oppo-First Oppo Find
Feb, 2013 - U.S.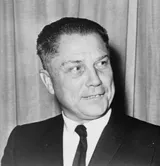 Jimmy Hoffa-The Trials of Jimmy Hoffa
1970 - U.S.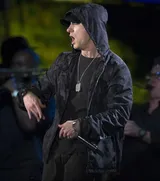 Eminem-Angry Blonde
Tuesday Nov 21, 2000 - U.S.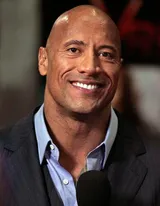 Dwayne Johnson-Lauren Hashian
2007 - U.S.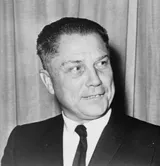 Jimmy Hoffa-A Deferment from Military Service in World War Ii
1947 - U.S.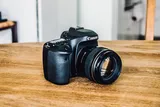 Cameras-The Dubroni of 1864
1864 - Paris, France

Unification of Germany-Second Schleswig War
Monday Feb 1, 1864 - Schleswig and Jutland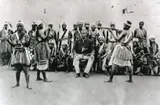 Dahomey Amazons-Recruitment in the Ghezo era
1864 - Benin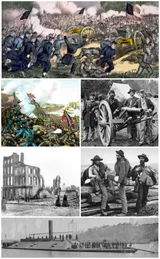 USA civil war-Battle of Olustee
1864 - U.S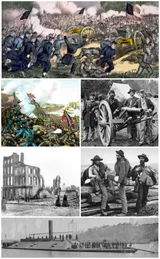 USA civil war-Lincoln made Grant commander of all Union armies
Feb, 1864 - U.S