Time: 1947
Place: South Africa
Details: When Townsend and Margaret's relationship began is unclear. The princess said that she fell in love with the equerry during the 1947 South Africa tour, where they often went riding together.
Related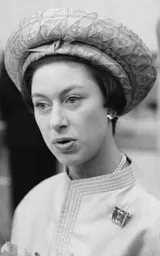 Princess Margaret, Countess of Snowdon-Tour of South Africa
Saturday Feb 1, 1947 - South Africa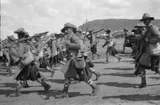 Second Boer War-The first European settlement in South Africa was founded
1652 - South Africa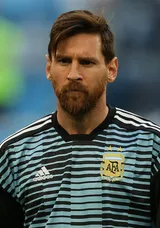 Lionel Messi-Eliminated against Germany
Saturday Jul 3, 2010 - Cape Town, South Africa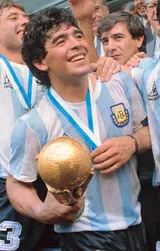 Diego Maradona-Knocked out World Cup 2010
Saturday Jul 3, 2010 - Cape Town, South Africa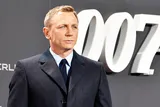 James Bond-Moonraker was adapted for broadcast on South African radio
1958 - South Africa


Samsung-Moving To Seoul
1947 - Seoul, South Korea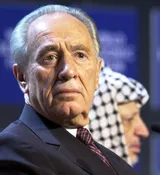 Shimon Peres-Predecessor of the Israel Defense Forces
1947 - Israel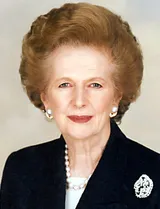 Margaret Thatcher-Graduation
1947 - Oxford, England

Neil Armstrong-Education
1947 - Purdue University, West Lafayette, Indiana, U.S.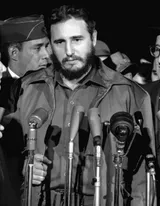 Fidel Castro-The Party of the Cuban People
1947 - Havana, Cuba