Time: 2010s
Place: U.S.
Details: Markle appeared in two 2010 films, Get Him to the Greek and Remember Me, and one 2011 film, Horrible Bosses. She was paid $187,000 for her role in Remember Me and $171,429 for her role in the short film The Candidate. She also appeared in episodes of Cuts; Love, Inc.; 90210; Knight Rider; Without a Trace; The League; and Castle.
Related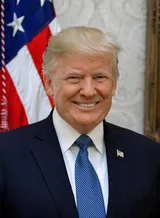 Donald Trump-Classified 1-Y
Oct, 1968 - U.S.


Nike, Inc.-Nike Introduced The Air Jordan XX3
2008 - U.S.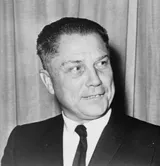 Jimmy Hoffa-President of the IBT for the Third Time
1966 - U.S.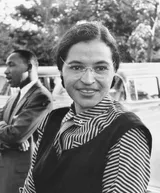 Rosa Parks-Her Last Appearance on Film
1999 - U.S.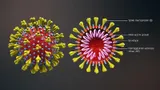 Covid-19 Pandemic: 2020 Coronavirus outbreak-All American states infected
Wednesday Mar 18, 2020 - U.S.