Time: 1983
Place: New York City, New York, U.S.
Details: When Octopussy was released in the cinemas in 1983, Marvel published an accompanying comic; Eclipse also produced a one-off comic for Licence to Kill, although Timothy Dalton refused to allow his likeness to be used.
Related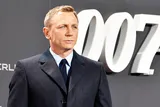 James Bond-Marvel Comics published a two-issue comic book adaptation of the film For Your Eyes Only
1981 - New York City, New York, U.S.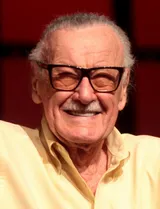 Stan Lee-Part-time jobs as a teen
1930s - Manhattan, New York, U.S.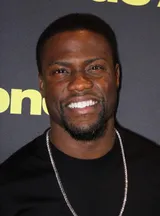 Kevin Hart-Extending Hart's company's agreement with SiriusXM
2020 - New York, U.S.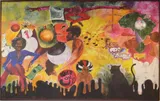 Black History Month-The Wall Street Journal describes it as "a time when the culture and contributions of African Americans take center stage"
2020 - 1211 Avenue of the Americas, New York City, U.S.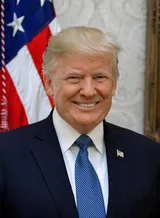 Donald Trump-The First two pages of Trump's 2005 federal income tax returns were leaked
Tuesday Mar 14, 2017 - 30 Rockefeller Plaza, New York, U.S.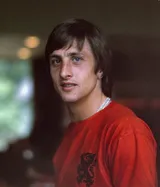 Johan Cruyff-To Feyenoord
1983 - Feyenoord, Rotterdam, Netherlands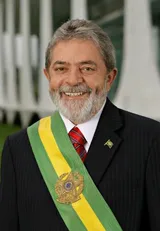 Lula da Silva-The Central Única dos Trabalhadores (CUT) union association
1983 - Brazil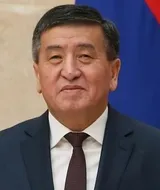 Sooronbay Jeenbekov-The Chief Livestock Specialist
1983 - The Soviet farm, Osh region, Soviet Union (now Kyrgyzstan)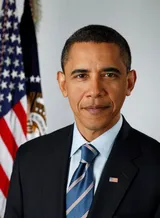 Barack Obama-Graduated
1983 - New York, U.S.


Microsoft-Paul Allen resigned
1983 - Albuquerque, New Mexico, U.S.