Time: 1985
Place: Juventus headquarters in Piazza Crimea, Turin, Italy
Details: In 1985, a memorial was presented to the victims at the Juventus headquarters in Piazza Crimea, Turin. The monument includes an epitaph written by Torinese journalist Giovanni Arpino. Since 2001 it has been situated in front of the current club's headquarters in Corso Galileo Ferraris.
Related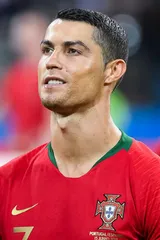 Cristiano Ronaldo-First player to win league titles in England, Spain, and Italy
Friday Apr 20, 2018 - Allianz Stadium, Turin, Italy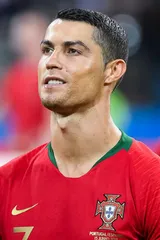 Cristiano Ronaldo-Ronaldo scored his first two goals for Juventus
Sunday Sep 16, 2018 - Allianz Stadium, Turin, Italy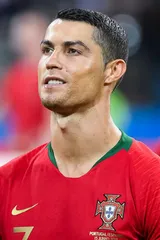 Cristiano Ronaldo-To the Bianconeri
Tuesday Jul 10, 2018 - Turin, Italy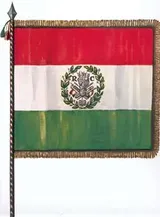 Unification of Italy-Piedmont was Santorre di Santarosa
1821 - Turin, Italy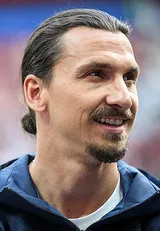 Zlatan Ibrahimović-Moving To Juventus
Tuesday Aug 31, 2004 - Turin, Italy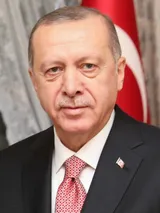 Recep Tayyip Erdoğan-The Chair of The Istanbul city branch of The Islamist Welfare Party
1985 - Istanbul, Turkey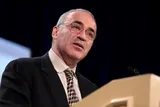 Garry Kasparov-Kasparov played against thirty-two different chess computers
1985 - Hamburg, Germany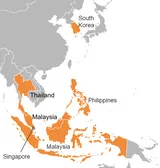 1997 Asian financial crisis-Economic growth in Thailand
1985 - Thailand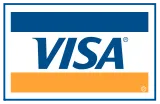 Visa Inc.-Headquarters in San Francisco
1985 - San Francisco, California, U.S.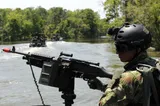 Colombian conflict-The first Negotiated Cease-Fire with the M-19 ended
1985 - Colombia