Time: 1947
Place: Seoul, South Korea
Details: The company prospered and Lee moved its head office to Seoul in 1947. When the Korean War broke out, he was forced to leave Seoul.
Related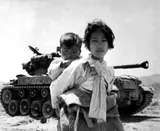 Korean War-The PVA and KPA to capture Seoul
Thursday Jan 4, 1951 - Seoul, South Korea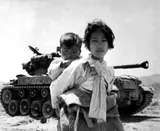 Korean War-Blew up the Hangang Bridge
Wednesday Jun 28, 1950 at 02:00:00 AM - Seoul, South Korea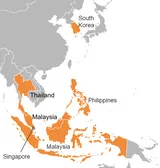 1997 Asian financial crisis-Seoul stock exchange fell
Friday Nov 7, 1997 - Seoul, South Korea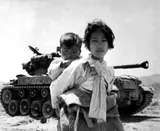 Korean War-Operation Thunderbolt
Thursday Jan 25, 1951 - Han River, South Korea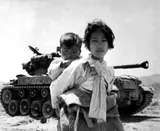 Korean War-Rhee evacuated from Seoul
Tuesday Jun 27, 1950 - South Korea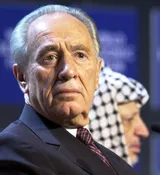 Shimon Peres-Predecessor of the Israel Defense Forces
1947 - Israel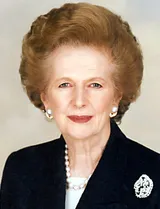 Margaret Thatcher-Graduation
1947 - Oxford, England

Neil Armstrong-Education
1947 - Purdue University, West Lafayette, Indiana, U.S.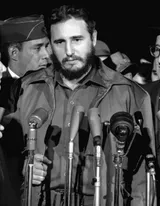 Fidel Castro-The Party of the Cuban People
1947 - Havana, Cuba


Adidas-The Brothers Split up
1947 - Germany