Time: Saturday May 1, 1773
Place: Salzburg, Austria
Details: Mozart paired with the grand old man of the world of libretto, the 74-year-old poet Metastasio. This wasn't an opera, this wasn't an oratorio, it was a 'dramatic serenade' that was performed successfully on May 1 of that year at the enthronement. Sadly, while it was definitely of high quality and certainly significant at the period, it has not survived the test of time to claim a place in the general repertoire.
Related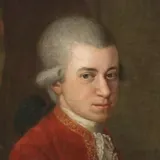 Mozart-Receiving the post of Konzertmeister
Monday Nov 27, 1769 - Salzburg, Austria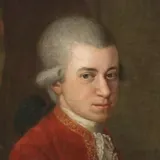 Mozart-A visit to Salzburg with his wife
1783 - Salzburg, Austria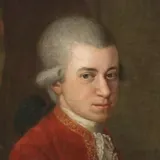 Mozart-His father's deaths
Thursday May 28, 1778 - Salzburg, Austria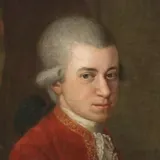 Mozart-The Bassoon Concerto
Wednesday Apr 6, 1774 - Salzburg, Austria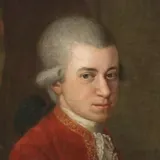 Mozart-Receiving the commission for Idomeneo
Nov, 1778 - Salzburg, Austria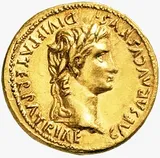 Roman Empire-Diocletian became the first Roman emperor to voluntarily abdicate his title
Monday May 1, 305 - Nicomedia, Roman Empire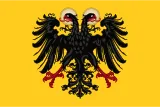 Holy Roman Empire-Albert was assassinated (Albert I of Germany)
Tuesday May 1, 1308 - Windisch, Austria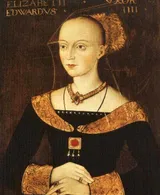 Elizabeth Woodville-Edward IV married Elizabeth
Sunday May 1, 1464 - Northamptonshire, England, United Kingdom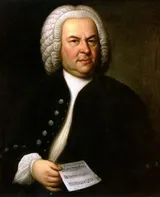 Johann Sebastian Bach-Mother's Death
Saturday May 1, 1694 - Eisenach, Germany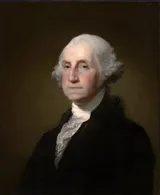 George Washington-President of the United States
Friday May 1, 1789 - New York, U.S.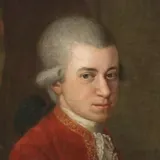 Mozart-Jubilate
Sunday Jan 17, 1773 - Milan, Italy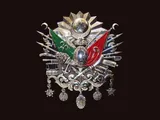 Ottoman Empire-Istanbul Technical University
1773 - Istanbul, Ottoman Empire

Aimé Bonpland Birth
Sunday Aug 22, 1773 - La Rochelle