Time: Sep, 1911
Place: Italy
Details: In September 1911, Mussolini participated in a riot, led by socialists, against the Italian war in Libya. He bitterly denounced Italy's "imperialist war", an action that earned him a five-month jail term.
Related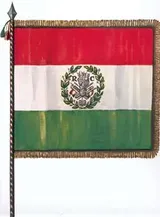 Unification of Italy-Two forces met in the Aspromonte
Thursday Aug 28, 1862 - Italy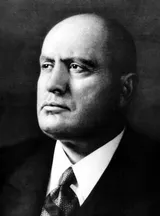 Benito Mussolini-Warings to Mussolini
Wednesday Dec 31, 1924 - Italy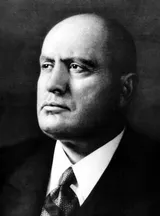 Benito Mussolini-Benito Mussolini's father
Saturday Nov 11, 1854 - Italy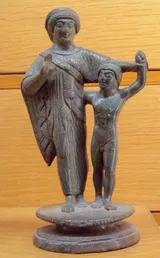 Etruscan civilization-The first Greek author to mention the Etruscans
9th Century BC - Italy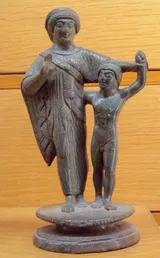 Etruscan civilization-Etruscan architecture
10th Century BC - Italy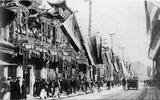 Xinhai Revolution-The Literary Society and Progressive Association Convened a Conference In Wuchang
Sunday Sep 24, 1911 - Wuchang, Wuhan, Hubei, China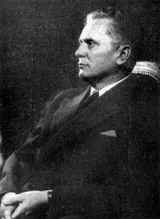 Josip Broz Tito-A series of moves
Jan, 1911 - Austria-Hungary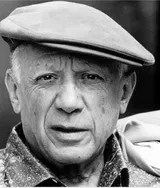 Pablo Picasso-The theft of the Mona Lisa
1911 - Paris, France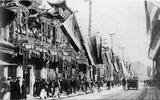 Xinhai Revolution-The Mongols Took Action With an Armed Revolt against The Manchu Authorities
1911 - Mongolia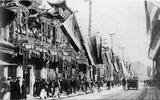 Xinhai Revolution-Sending Luo Fu-xing To The Island of Taiwan To Free It
1911 - Taiwan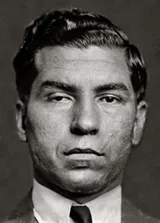 Lucky Luciano-Luciano dropped out of school
1911 - U.S.