Time: Tuesday Aug 21, 1956
Place: U.S.
Details: Having become one of Hollywood's most popular box-office attractions, she starred in a series of successful films during the remainder of the decade, including her BAFTA- and Golden Globe-nominated role as Natasha Rostova in War and Peace (1956), an adaptation of the Tolstoy novel set during the Napoleonic wars, starring Henry Fonda and her husband Mel Ferrer.
Related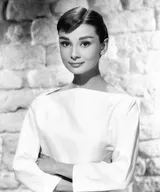 Audrey Hepburn-Bloodline
Friday Jun 29, 1979 - U.S.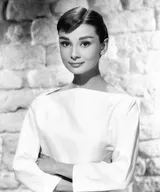 Audrey Hepburn-Roman Holiday
Thursday Aug 27, 1953 - U.S.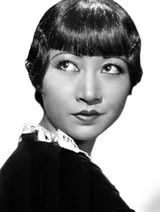 Anna May Wong-Daughter of the Dragon
Saturday Sep 5, 1931 - U.S.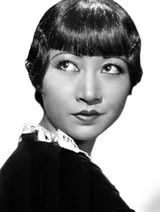 Anna May Wong-Dangerous to Know
1938 - U.S.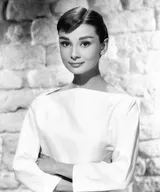 Audrey Hepburn-Funny Face
Wednesday Feb 13, 1957 - U.S.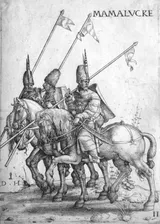 Mamluks-Al-Malik as-Salih was the Mamluk sultan in 1351
Saturday Aug 21, 1351 - Cairo, Egypt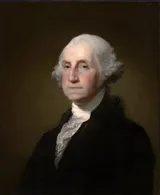 George Washington-American army under Wayne's leadership defeated the western confederacy at the Battle of Fallen Timbers
Thursday Aug 21, 1794 - U.S.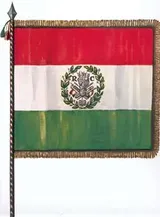 Unification of Italy-Garibaldi proceeded to the mainland
Tuesday Aug 21, 1860 - Italy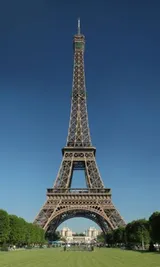 Eiffel Tower-Completion of the second level
Tuesday Aug 21, 1888 - Paris, France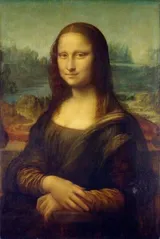 Mona Lisa-The painting was stolen from the Louvre
Monday Aug 21, 1911 - Paris, France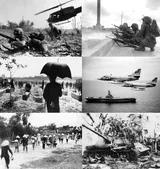 Vietnam War-The death penalty against any activity deemed communist in August 1956
Aug, 1956 - South Vietnam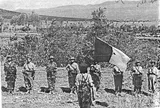 Algerian War-The internals
Aug, 1956 - Algeria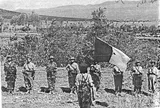 Algerian War-73 Algerian are killed
Wednesday Aug 1, 1956 - Algeria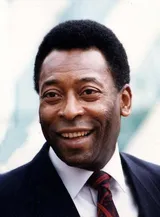 Pelé-Debut
Tuesday Aug 7, 1956 - Santos, Sao Paulo, Brazil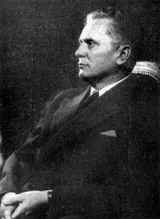 Josip Broz Tito-Tito visited the USSR
1956 - Soviet Union, (Russia)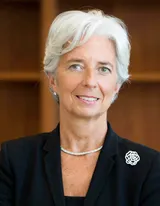 Christine Lagarde-Birth
Sunday Jan 1, 1956 - Paris, France


Mobile Phones-The First Fully automated Mobile Phone System For Vehicles
1956 - Sweden

Hungarian Revolution of 1956-Relations between Hungary and The United States began to Improve
1956 - Hungary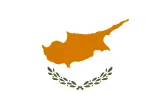 Cypriot intercommunal violence-Turkish Cypriot policemen were killed by EOKA members and this provoked some intercommunal violence
1956 - Cyprus