Time: Saturday Jul 7, 2007
Place: Lisbon, Portugal
Details: The Great Pyramid of Giza, the largest and oldest of the three pyramids at the Giza Necropolis in Egypt and the only surviving of the original Seven Wonders of the Ancient World, was granted honorary status. The Great Pyramid of Giza was selected in New7Wonders of the World. New7Wonders of the World was a campaign started in 2000 to choose Wonders of the World from a selection of 200 existing monuments. The popularity poll via free Web-based voting and small amounts of telephone voting was led by Canadian-Swiss Bernard Weber and organized by the New7Wonders Foundation (N7W) based in Zurich, Switzerland, with winners announced on 7 July 2007 in Lisbon, at Estádio da Luz.
Related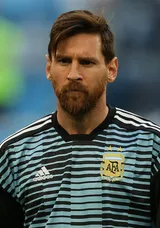 Lionel Messi-Estádio da Luz earthquake
Saturday Aug 15, 2020 - Lisbon, Portogal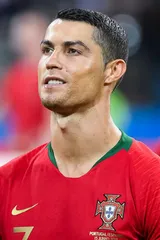 Cristiano Ronaldo-2014 UEFA Champions League Final
Saturday May 24, 2014 - Estádio da Luz, Lisbon, Portugal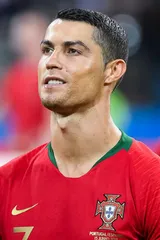 Cristiano Ronaldo-First debut and 2 Goals
Monday Oct 7, 2002 - Lisbon, Portugal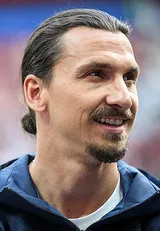 Zlatan Ibrahimović-His First Champions League appearance For Inter
Tuesday Sep 12, 2006 - Estádio José Alvalade XXI, Rua Professor Fernando da Fonseca, Lisbon, Portugal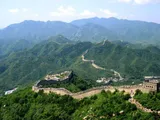 Great Wall of China-Earliest European account
1563 - Lisbon, Portugal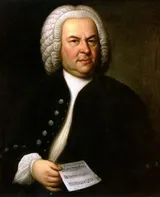 Johann Sebastian Bach-Bach's wife suddenly died
Sunday Jul 7, 1720 - Carlsbad, Czech Republic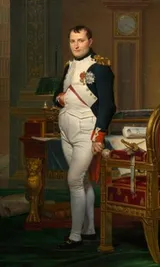 Napoleon-Treaties of Tilsit
Tuesday Jul 7, 1807 - Tilsit (Present Day Sovetsk, Kaliningrad Oblast, Russia)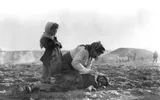 Armenian Genocide-A two-page report concerning the Armenian massacres
Wednesday Jul 7, 1915 - Istanbul, Turkey (then Ottoman Empire)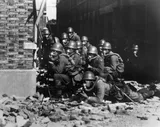 Second Sino-Japanese War-The Marco Polo Bridge Incident
Wednesday Jul 7, 1937 - Beijing, China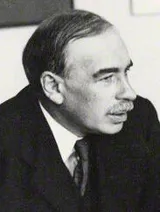 John Maynard Keynes-Baron Keynes, of Tilton, in the County of Sussex
Tuesday Jul 7, 1942 - England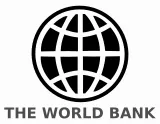 World Bank-Robert Bruce Zoellick was the president of the World Bank
Sunday Jul 1, 2007 - Washington D.C., U.S.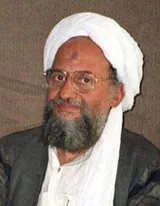 Ayman al-Zawahiri-The First confirmed Time That Al-Zawahiri was Taking militant steps against The Pakistan Government
Tuesday Jul 3, 2007 - Islamabad, Pakistan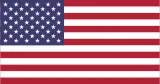 Flag of the United States-The flag in longest used
Wednesday Jul 4, 2007 - U.S.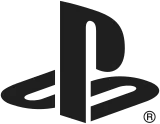 PlayStation-PlayStation Blog
Wednesday Jul 11, 2007 - Tokyo, Japan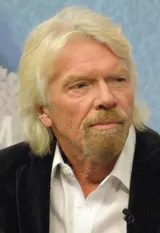 Richard Branson-Australian home
Jul, 2007 - Makepeace Island, Noosa, Australia


Huawei-The joint venture Huawei Symantec
2007 - Chengdu, China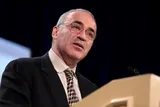 Garry Kasparov-Return from retirement
2007 - France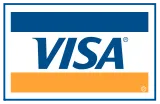 Visa Inc.-European Commission issued the results of a two-year inquiry into the retail banking sector
Jan, 2007 - Europe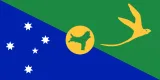 Christmas Island-Decommissioning Manus Regional Processing Centre and Nauru Detention Centre
2007 - Christmas Island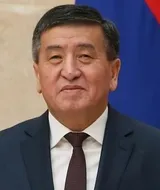 Sooronbay Jeenbekov-The Minister of Agriculture, Water Resources and the Processing Industry
2007 - Bishkek, Kyrgyzstan