Time: Nov, 1905
Place: (Sevastopol, Russian Empire) Now Ukrainian Special Status City
Details: While the Russian liberals were satisfied by the October Manifesto and prepared for upcoming Duma elections, radical socialists and revolutionaries denounced the elections and called for an armed uprising to destroy the Empire. Some of the November uprising of 1905 in Sevastopol, headed by retired naval Lieutenant Pyotr Schmidt, was directed against the government, while some was undirected. It included terrorism, worker strikes, peasant unrest and military mutinies, and was only suppressed after a fierce battle. The Trans-Baikal railroad fell into the hands of striker committees and demobilised soldiers returning from Manchuria after the Russo–Japanese War. The Tsar had to send a special detachment of loyal troops along the Trans-Siberian Railway to restore order.
Related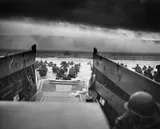 World War II-Siege of Sevastopol
Thursday Oct 30, 1941 - Sevastopol, U.S.S.R.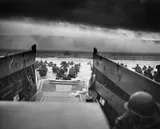 World War II-Yalta Conference
Sunday Feb 4, 1945 - Yalta, Crimea, U.S.S.R.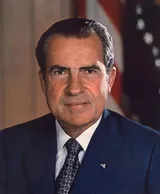 Richard Nixon-The Second visit to The Soviet Union
Thursday Jun 27, 1974 - Yalta, U.S.S.R.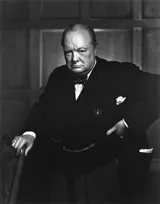 Winston Churchill-Yalta Conference
Sunday Feb 4, 1945 - Yalta, Crimea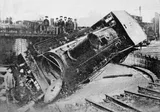 1905 Russian Revolution-Grand Duchy of Finland, the Social Democrats organised the general strike
Sunday Nov 12, 1905 - Russian Empire (Present Day Finland)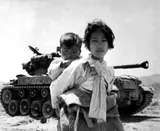 Korean War-The Eulsa Treaty
Friday Nov 17, 1905 - Korea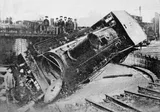 1905 Russian Revolution-The Commission was headed by Senator NV Shidlovsky
1905 - Russian Empire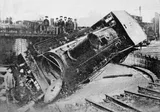 1905 Russian Revolution-Tsar made last attempts to save his regime
1905 - Russian Empire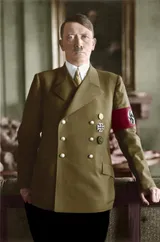 Adolf Hitler-Left the School
1905 - Steyr, Austria-Hungary, Austria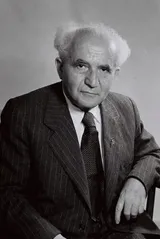 David Ben-Gurion-Russian Revolution
1905 - Poland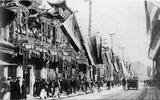 Xinhai Revolution-Retaliating against Rebellions
1905 - Tibet, China