Time: Tuesday Jun 21, 1927
Place: California, U.S.
Details: Wong continued to be assigned supporting roles. Hollywood's Asian female characters tended toward two stereotypical poles: the naïve and self-sacrificing "Butterfly" and the sly and deceitful "Dragon Lady". In Old San Francisco (1927), directed by Alan Crosland for Warner Brothers, Wong played a "Dragon Lady", a gangster's daughter.
Related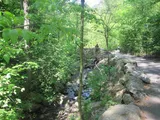 Central Park Jogger Case-When They See Us
2019 - U.S.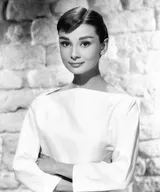 Audrey Hepburn-The Nun's Story
1959 - U.S.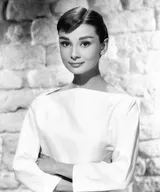 Audrey Hepburn-My Fair Lady
Wednesday Oct 21, 1964 - U.S.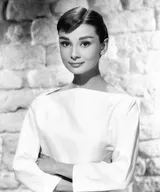 Audrey Hepburn-Wait Until Dark
Thursday Oct 26, 1967 - U.S.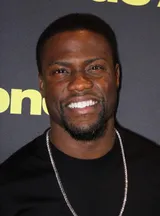 Kevin Hart-Hart played a boxing promoter in Grudge Match
2013 - U.S.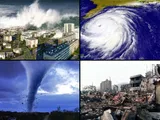 Disasters with highest death tolls-1990 Manjil–Rudbar Earthquake
Monday Jun 21, 990 at 07:30:00 AM - Iran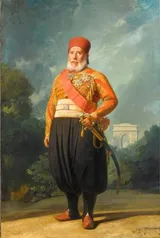 Ibrahim Pasha of Egypt-The Ottoman–Egyptian invasion of Mani
Wednesday Jun 21, 1826 - Mani, Greece

World War 1-Battle of Somme
Wednesday Jun 21, 1916 - Somme river, France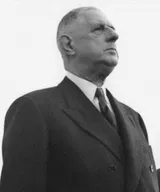 Charles de Gaulle-Armistice was signed
Friday Jun 21, 1940 - Compiègne, France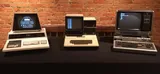 Computer-The world's First Stored-Program Computer
Monday Jun 21, 1948 - Manchester, England

Zayed bin Sultan Al Nahyan-Moving to Al Ain
1927 - Al Ain, Abu Dhabi, United Arab Emirates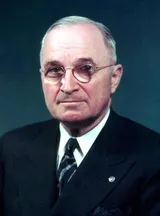 Harry S. Truman-Elected to the Judgeship
1927 - U.S.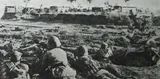 Chinese Civil War-KMT-CPC rivalry led to a split in the revolutionary ranks
1927 - China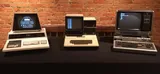 Computer-The art of mechanical analog computing reached its zenith
1927 - Cambridge, Massachusetts, U.S.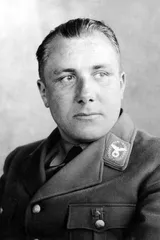 Martin Bormann-Bormann Joined The National Socialist German Workers Party
1927 - Germany