Time: Dec, 1943
Place: Washington D.C., U.S.
Details: In December 1943, President Roosevelt decided that Eisenhower – not Marshall – would be Supreme Allied Commander in Europe. The following month, he resumed command of ETOUSA and the following month was officially designated as the Supreme Allied Commander of the Allied Expeditionary Force (SHAEF), serving in a dual role until the end of hostilities in Europe in May 1945.
Related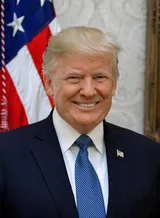 Donald Trump-Trump administration imposed sanctions and visa restrictions against senior Chinese officials
Jul, 2020 - U.S.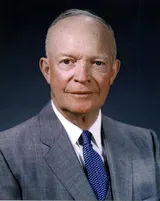 Dwight D. Eisenhower-Mild stroke
Monday Nov 25, 1957 - U.S.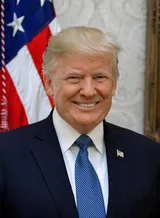 Donald Trump-Trump became the Republican nominee
Monday Aug 24, 2020 - U.S.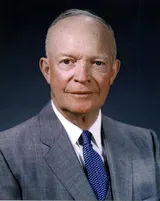 Dwight D. Eisenhower-New Look
1953 - U.S.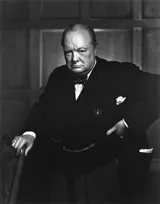 Winston Churchill-Lend-Lease
Tuesday Mar 11, 1941 - U.S.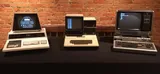 Computer-The World's First Electronic Digital Programmable Computer
Dec, 1943 - London, England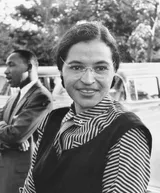 Rosa Parks-Parks became active in the civil rights movement
Dec, 1943 - Montgomery, Alabama, U.S.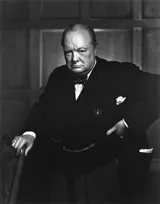 Winston Churchill-Second Cairo Conference
Saturday Dec 4, 1943 - Cairo, Egypt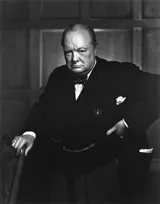 Winston Churchill-Churchill went from Cairo to Tunis
Friday Dec 10, 1943 - Tunis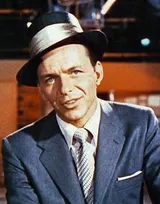 Frank Sinatra-Military Rejection
Saturday Dec 11, 1943 - U.S.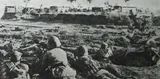 Chinese Civil War-Chiang attacked the CPC in 1943 with the propaganda piece China's Destiny
1943 - China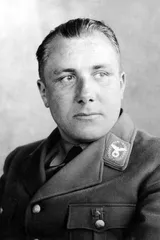 Martin Bormann-Hitler Created a Three-man Committee
1943 - Berlin, Germany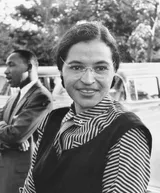 Rosa Parks-The 1st bus Incident
1943 - Montgomery, Alabama, U.S.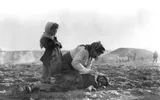 Armenian Genocide-Raphael Lemkin coined "genocide"
1943 - Poland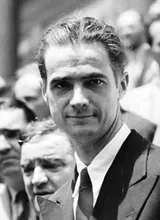 Howard Hughes: The Aviator-Surviving Air Crash
1943 - Lake Mead, Las Vegas, Nevada, U.S.