Time: Sunday Oct 10, 2004
Place: U.S.
Details: Williams and Reeve remained close friends until Reeve's death in 2004. Reeve had struggled for years with being quadriplegic after a horse-riding accident. Their friendship was like "brothers from another mother", according to Robin's son Zak Williams. Williams paid many of Reeve's medical bills and gave financial support to his family.
Related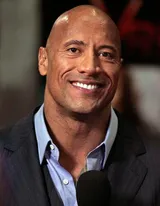 Dwayne Johnson-Saturday Night Live (SNL)
2000 - U.S.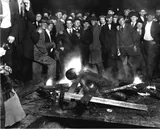 Red Summer-J. Edgar Hoover blame
1919 - U.S.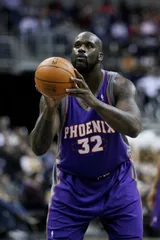 Shaquille O'Neal-O'Neal began to compose rap music
1993 - U.S.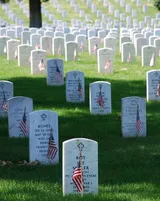 Memorial day-Celebrated around the country
1916 - U.S.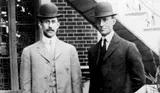 The Wright brothers-Orville sold the company
1915 - U.S.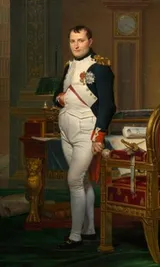 Napoleon-Conspiration des poignards
Friday Oct 10, 1800 - Paris, France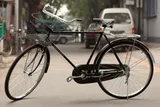 Bicycle-First diamond frame
Thursday Oct 10, 1889 - U.S.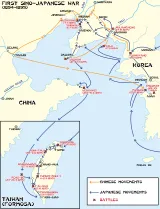 First Sino-Japanese War-The Japanese pushed toward Manchuria
Wednesday Oct 10, 1894 - Manchuria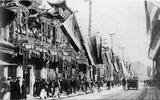 Xinhai Revolution-Wuchang Uprising
Tuesday Oct 10, 1911 at 07:00:00 PM - Wuchang, Wuhan, Hubei, China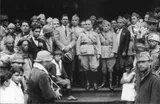 Brazilian Revolution of 1930-Vargas Launched the Manifesto "Rio Grande standing by Brazil"
Friday Oct 10, 1930 - Brazil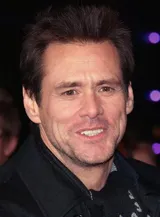 Jim Carrey-U.S. Citizenship
Oct, 2004 - U.S.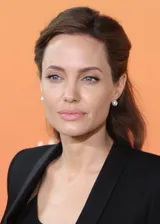 Angelina Jolie-Shark Tale
Friday Oct 1, 2004 - United States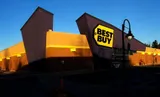 Best Buy-Best Buy completed rolling out Geek Squad "precincts" in every American Best Buy store
Oct, 2004 - U.S.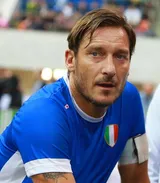 Francesco Totti-100th Serie A goal
Sunday Oct 3, 2004 - Rome, Italy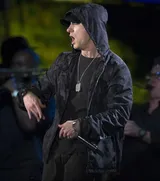 Eminem-Jackson-Steve Harvey call
Tuesday Oct 12, 2004 - Los Angeles, California, U.S.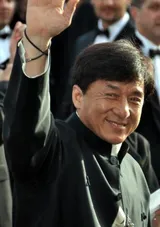 Jackie Chan-Founding JCE Movies Limited
2004 - Hong Kong, China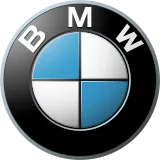 BMW-First BMW production facility in China was opened
2004 - China


Huawei-Their First Phone
2004 - China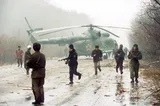 Second Chechen War-Akhmad Kadyrov was assassinated
2004 - Chechnya, Russia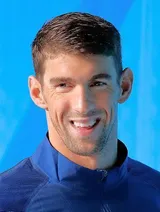 Michael Phelps-1st Gold Olympic Medal in world time record
2004 - Athens, Greece