Time: Friday May 15, 2009
Place: U.S.
Details: Eminem appeared on his Shade 45 Sirius channel in September 2008, saying: "Right now I'm kinda just concentrating on my own stuff, for right now and just banging out tracks and producing a lot of stuff. You know, the more I keep producing the better it seems like I get 'cause I just start knowing stuff." Interscope confirmed that a new album would be released in spring 2009. In December 2008, Eminem provided more details about the album, entitled Relapse: "Me and Dre are back in the lab like the old days, man. Dre will end up producing the majority of the tracks on 'Relapse'. We are up to our old mischievous ways ... let's just leave it at that."
Related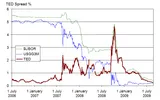 Financial crisis of 2007–2008-Law the Garn–St. Germain Depository Institutions Act
Oct, 1982 - U.S.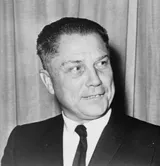 Jimmy Hoffa-FBI Matched DNA
2001 - U.S.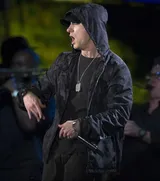 Eminem-Kamikaze
Friday Aug 31, 2018 - U.S.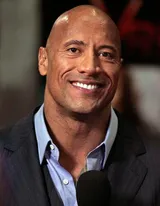 Dwayne Johnson-Ballers
Sunday Jun 21, 2015 - U.S.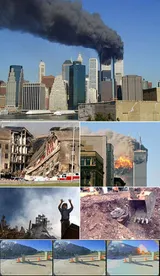 September 11 (9/11) Attacks-Orders to Shoot Down Any Commercial Aircraft
Tuesday Sep 11, 2001 at 10:20:00 AM - U.S.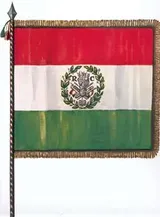 Unification of Italy-Battle of Calatafimi
Tuesday May 15, 1860 - Calatafimi-Segesta, Trapani, Italy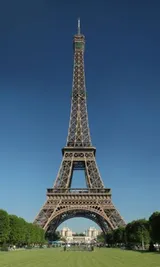 Eiffel Tower-Start of construction on the second stage
Tuesday May 15, 1888 - Paris, France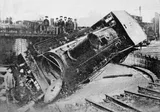 1905 Russian Revolution-Svirskii tells the strikers they can negotiate only about each factory in turn, but they can hold elections wherever
Monday May 15, 1905 - Russian Empire

World War 1-Removed Commander
Tuesday May 15, 1917 - France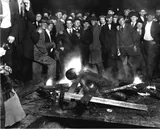 Red Summer-Vicksburg riots
Thursday May 15, 1919 - Vicksburg, Mississippi, U.S.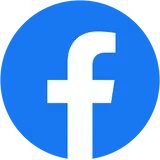 Facebook, Inc.-Organization Pages
May, 2009 - Palo Alto, California, U.S.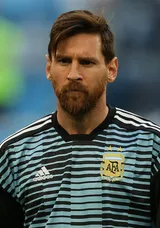 Lionel Messi-Team's greatest-ever score at Real Madrid's Santiago Bernabéu Stadium
Saturday May 2, 2009 - Madrid, Spain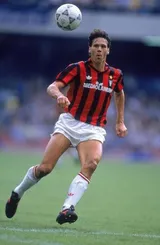 Marco van Basten-Resigning from Ajax
Wednesday May 6, 2009 - Amsterdam, Netherlands


Atari, Inc.-Changing the name to Atari SA
May, 2009 - California, U.S.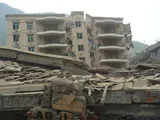 2008 Sichuan earthquake-First anniversary
Tuesday May 12, 2009 - China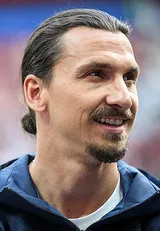 Zlatan Ibrahimović-The League's Top goalscorer
Thursday Jan 1, 2009 - Italy


Huawei-One of The World's First LTE/EPC Commercial Networks
2009 - Oslo, Norway

George Weah-Returning From The United States
2009 - Liberia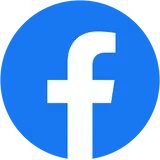 Facebook, Inc.-China Blocked Facebook
2009 - China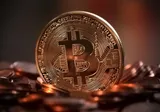 Bitcoin-Nakamoto implemented the bitcoin software as an open-source code
Jan, 2009 - Japan