Time: Wednesday Nov 28, 1990
Place: Downing Street, London, England
Details: On 14 November, Michael Heseltine mounted a challenge for the leadership of the Conservative Party. Opinion polls had indicated that he would give the Conservatives a national lead over Labour. Although Thatcher led on the first ballot with the votes of 204 Conservative MPs (54.8%) to 152 votes (40.9%) for Heseltine and 16 abstentions, she was four votes short of the required 15% majority. A second ballot was therefore necessary. Thatcher initially declared her intention to "fight on and fight to win" the second ballot, but consultation with her Cabinet persuaded her to withdraw. After holding an audience with the Queen, calling other world leaders, and making one final Commons speech, on 28 November she left Downing Street in tears. She reportedly regarded her ousting as a betrayal. Her resignation was a shock to many outside Britain, with such foreign observers as Henry Kissinger and Gorbachev expressing private consternation.
Related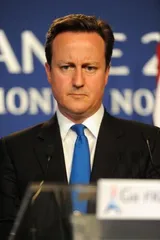 David Cameron-Cameron was re-elected UK Prime Minister
Thursday May 7, 2015 - London, England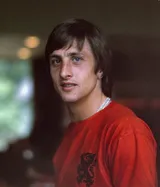 Johan Cruyff-The European Cup
Wednesday Jun 2, 1971 - London, England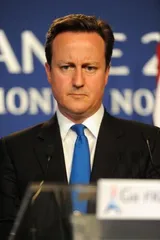 David Cameron-The vice-chairman of The Conservative Party
Nov, 2003 - London, England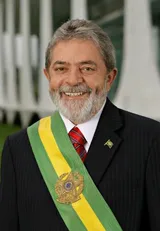 Lula da Silva-G-20 summit
2009 - London, England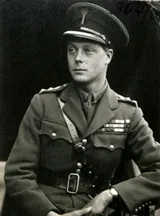 Edward VIII-Baptised
Sunday Jul 15, 1894 - Green Drawing Room of White Lodge, London, England, United Kingdom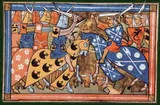 Crusades-Siege of Edessa
Tuesday Nov 28, 1144 - Edessa (Present-Day Sanliurfa, Turkey)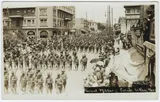 Mexican Revolution-Díaz Seized The Presidency
Tuesday Nov 28, 1876 - Mexico City, Mexico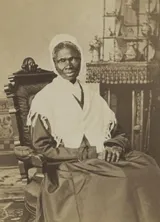 Sojourner Truth-Funeral
Wednesday Nov 28, 1883 - Kinsman, Ohio, U.S.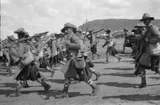 Second Boer War-Battle of Modder River
Tuesday Nov 28, 1899 - South Africa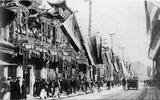 Xinhai Revolution-Wuchang and Hanyang Had Fallen back To The Qing Army
Tuesday Nov 28, 1911 - China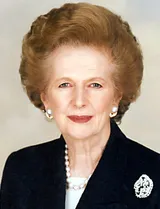 Margaret Thatcher-The resignation of The last remaining member of Thatcher's original 1979 cabinet
Thursday Nov 1, 1990 - London, England


Nike, Inc.-The First Nike Retail Store
Nov, 1990 - Portland, Oregon, U.S.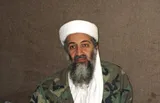 Bin Laden-Failed plan
Thursday Nov 8, 1990 - New Jersey, U.S.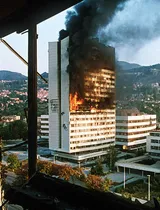 Bosnian War-The First multi-party election
Sunday Nov 18, 1990 - Bosnia and Herzegovina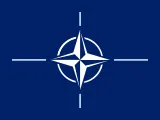 NATO Establishment-The Treaty on Conventional Armed Forces in Europe
Monday Nov 19, 1990 - Paris, France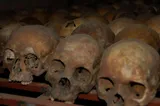 Rwandan genocide-The RPF invaded
1990 - Rwanda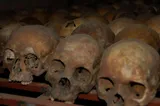 Rwandan genocide-Civil Defense
1990 - Rwanda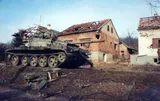 Croatian War of Independence-The League of Communists broke up
Jan, 1990 - Croatia

Kosovo War-the Yugoslav government announced it would press ahead with the creation of a multi-party system
Jan, 1990 - Serbia (Yugoslavia)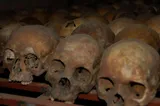 Rwandan genocide-Large numbers of grenades and munitions
1990 - Rwanda