Time: 1993
Place: U.S.
Details: Schindler's List is a 1993 American historical period drama film directed and co-produced by Steven Spielberg and written by Steven Zaillian. It is based on the novel Schindler's Ark by Australian novelist Thomas Keneally. The film follows Oskar Schindler, a Sudeten German businessman, who saved more than a thousand mostly Polish-Jewish refugees from the Holocaust by employing them in his factories during World War II. It stars Liam Neeson as Schindler, Ralph Fiennes as SS officer Amon Göth, and Ben Kingsley as Schindler's Jewish accountant Itzhak Stern.
Related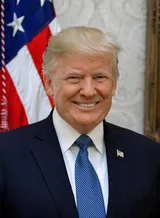 Donald Trump-Trump married Ivana Zelníčková
1977 - New York, U.S.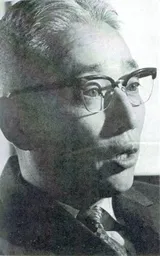 Akio Morita-Establishing The Sony Corporation of America
Monday Feb 15, 1960 - New York City, New York, U.S.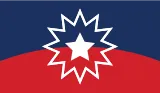 Juneteenth-Juneteenth was formally recognized by New York City
2020 - New York City, New York, U.S.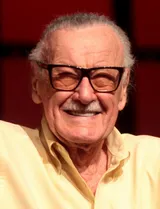 Stan Lee-Getting married
Friday Dec 5, 1947 - New York, U.S,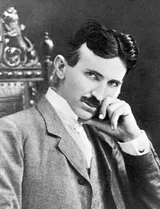 Nikola Tesla-Tesla went on to have offices at the Metropolitan Life Tower
1910 - New York City, New York, U.S.


Huawei-The company's first major breakthrough
1993 - Shenzhen, Guangdong, China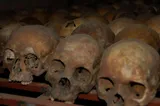 Rwandan genocide-Several extremist Hutu groups formed
1993 - Rwanda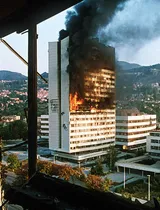 Bosnian War-The Vance-Owen Peace Plan
Jan, 1993 - Bosnia and Herzegovina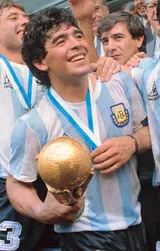 Diego Maradona-Back Home
1993 - Rosario, Santa Fe & La Boca. Argentina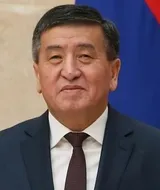 Sooronbay Jeenbekov-Jeenbekov was elected Chairman of the Kashka-Zhol collective farm
1993 - Kara-Kulja District, Kyrgyzstan