Time: 1931
Place: Alabama, U.S.
Details: A rivalry emerged in 1931 between the NAACP and the Communist Party, when the Communists responded quickly and effectively to support the Scottsboro Boys, nine African-American youth arrested in 1931 in Alabama for rape.
Related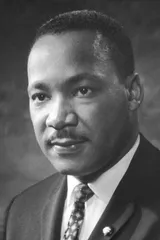 Martin Luther King-Selma voting rights movement
Sunday Mar 7, 1965 - Selma, Alabama, U.S.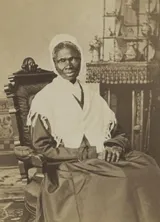 Sojourner Truth-Truth took the issue to court
1828 - U.S.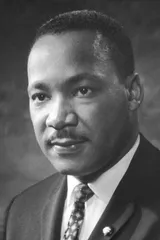 Martin Luther King-Marriage
Thursday Jun 18, 1953 - Heiberger, Alabama, U.S.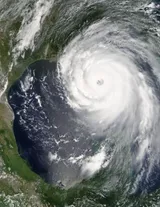 Hurricane Katrina-Declaring State of Emergency In Alabama
Sunday Aug 28, 2005 - Alabama, U.S.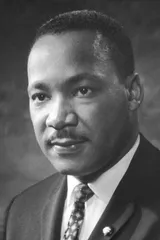 Martin Luther King-Student Nonviolent Coordinating Committee
Dec, 1964 - Selma, Alabama, U.S.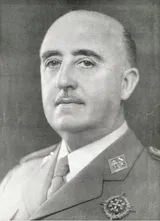 Francisco Franco-Director of the Zaragoza Military Academy in 1931
1931 - Zaragoza, Spain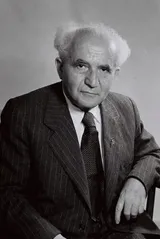 David Ben-Gurion-The house
1931 - Tel Aviv, Palestine, now Israel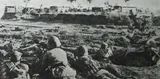 Chinese Civil War-Japan's invasion and occupation of Manchuria
1931 - China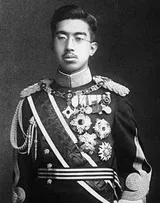 Hirohito-The Mukden Incident
1931 - Inner Manchuria, China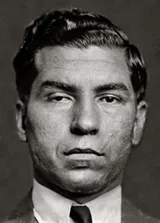 Lucky Luciano-Five Families
1931 - New York, U.S.