Time: 1911
Place: Taiwan
Details: In 1911 as part of the Xinhai Revolution, Tongmenghui sent Luo Fu-xing to the island of Taiwan to free it from being occupied by the Japanese. The goal was to bring Taiwan island back to the Chinese Republic by having the Taiwan Uprising.
Related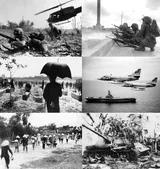 Vietnam War-Thieu left for Taiwan
Friday Apr 25, 1975 - Taiwan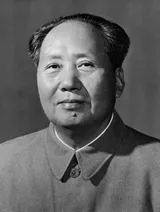 Mao Zedong-Chiang Kai-shek Fled From The mainland To Formosa (Taiwan)
Saturday Dec 10, 1949 - Taiwan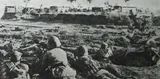 Chinese Civil War-Retreated to Taiwan
Saturday Dec 10, 1949 - Taiwan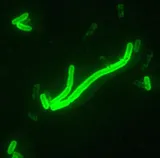 Plague-The plague is observed in Taiwan
1869 - Taiwan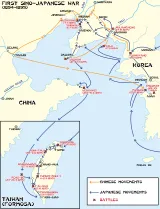 First Sino-Japanese War-The Surrender of The Republican Capital Tainan
Monday Oct 21, 1895 - Tainan, Taiwan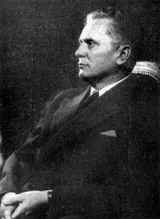 Josip Broz Tito-A series of moves
Jan, 1911 - Austria-Hungary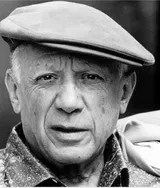 Pablo Picasso-The theft of the Mona Lisa
1911 - Paris, France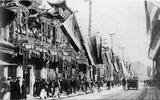 Xinhai Revolution-The Mongols Took Action With an Armed Revolt against The Manchu Authorities
1911 - Mongolia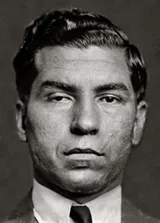 Lucky Luciano-Luciano dropped out of school
1911 - U.S.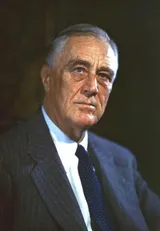 Franklin D. Roosevelt-Taking his seat
Sunday Jan 1, 1911 - U.S.