Time: Saturday Oct 14, 1899
Place: Kimberley, South Africa
Details: Lastly, over 360 kilometres (220 mi) to the south of Mafeking lay the diamond mining city of Kimberley, which was also subjected to a siege. Although not militarily significant, it nonetheless represented an enclave of British imperialism on the borders of the Orange Free State and was hence an important Boer objective. The Siege of Kimberley took place during the Second Boer War at Kimberley, Cape Colony (present-day South Africa), when Boer forces from the Orange Free State and the Transvaal besieged the diamond mining town. The Boers moved quickly to try to capture the area when war broke out between the British and the two Boer republics in October 1899.
Related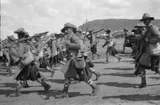 Second Boer War-Diamonds were discovered at Kimberley
1866 - Kimberley, South Africa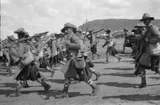 Second Boer War-Cavalry division under Major General John French launched a major attack to relieve Kimberley
Wednesday Feb 14, 1900 - Kimberley, South Africa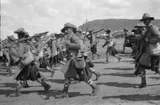 Second Boer War-Paul Kruger's wife death
Saturday Jul 20, 1901 - South Africa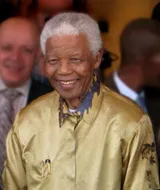 Nelson Mandela-The Presidency of South Africa
Tuesday May 10, 1994 - South Africa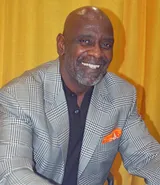 Christopher Paul Gardner-South Africa Journey
2006 - South Africa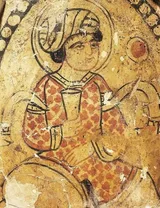 Al-Hakim bi-Amr Allah-His inauguration
Friday Oct 14, 996 - Egypt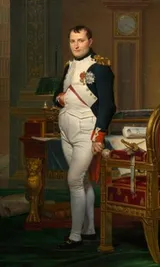 Napoleon-Battle of Jena–Auerstedt
Tuesday Oct 14, 1806 - Jena and Auerstedt, Germany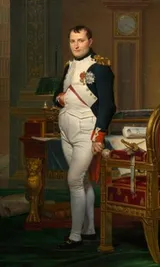 Napoleon-Treaty of Schönbrunn
Saturday Oct 14, 1809 - Schönbrunn Palace near Vienna, Austria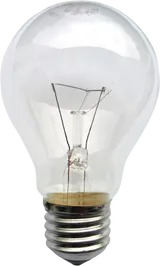 Incandescent light bulb-Edison filed his first patent Application for "Improvement In Electric Lights"
Monday Oct 14, 1878 - New Jersey, U.S.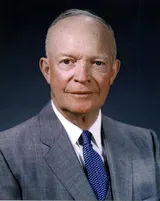 Dwight D. Eisenhower-Birth
Tuesday Oct 14, 1890 - Denison, Texas, U.S.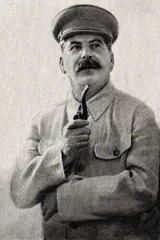 Joseph Stalin-Meteorologist
Sunday Oct 1, 1899 - Tiflis, Tiflis Governorate, Caucasus Viceroyalty, Russian Empire (Now Georgia)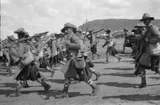 Second Boer War-Transvaal State Artillery had 73 heavy guns
Oct, 1899 - South Africa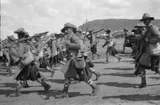 Second Boer War-The President of the South African Republic, issued an ultimatum
Monday Oct 9, 1899 - South Africa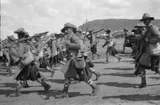 Second Boer War-War was declared
Wednesday Oct 11, 1899 - South Africa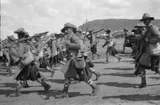 Second Boer War-Battle of Kraaipan
Thursday Oct 12, 1899 - South Africa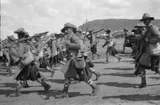 Second Boer War-First phase of the War
1899 - South Africa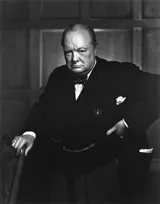 Winston Churchill-Churchill sailed from Bombay
Monday Mar 20, 1899 - Mumbai, India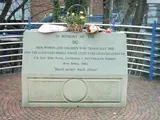 Hillsborough events-Hillsborough Stadium had been constructed
1899 - Sheffield, England, United Kingdom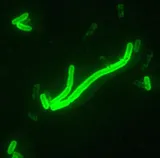 Plague-Plague is first introduced in Latin America in Paraguay
1899 - Paraguay, Brazil, Argentina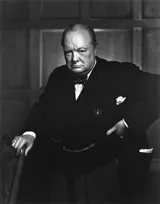 Winston Churchill-Churchill spoke at Conservative meetings
Jun, 1899 - Oldham, Lancashire, England, United Kingdom