Time: 1942
Place: Bahamas
Details: Labor Day is a national holiday in the Bahamas, celebrated on the first Friday in June in order to create a long weekend for workers. The traditional date of Labor Day in the Bahamas, however, is 7 June, in commemoration of a significant workers' strike that began on that day in 1942.
Related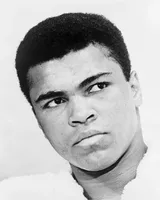 Muhammad Ali Clay-Last match
Friday Dec 11, 1981 - Nassau, Bahamas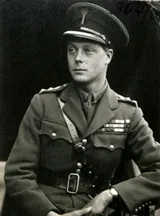 Edward VIII-Appointed Governor of the Bahamas
Jul, 1940 - Bahamas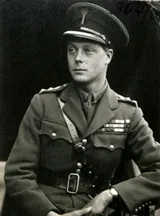 Edward VIII-Arrived Nassau
Saturday Aug 17, 1940 - Nassau, Bahamas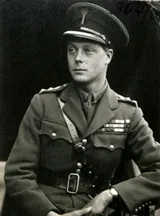 Edward VIII-Resignation
Friday Mar 16, 1945 - Nassau, Bahamas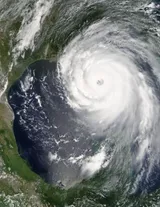 Hurricane Katrina-The Storm Strengthened
Wednesday Aug 24, 2005 - Bahamas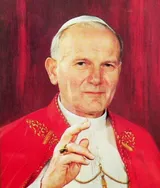 Pope John Paul II-Study for the priesthood
1942 - Karkow, Poland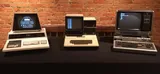 Computer-The First "automatic electronic digital computer"
1942 - Iowa State University, Ames, Iowa, U.S.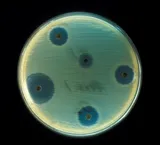 Antibiotic-The penicillin G
1942 - United Kingdom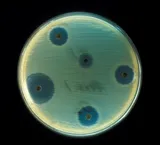 Antibiotic-The Chemical Structure of Penicillin was First Proposed
1942 - United Kingdom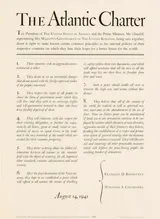 Atlantic Charter-Declaration by United Nations
Thursday Jan 1, 1942 - U.S.