Time: Dec, 1999
Place: London, United Kingdom
Details: Williams and his second wife Marsha founded a philanthropic organization called the Windfall Foundation to raise money for many charities. In December 1999, he sang in French on the BBC-inspired music video of international celebrities doing a cover of The Rolling Stones single "It's Only Rock 'n Roll (But I Like It)" for the charity Children's Promise.
Related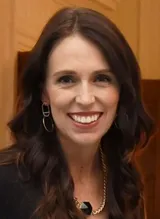 Jacinda Ardern-A toast to the Commonwealth
Friday Apr 20, 2018 - London, England, United Kingdom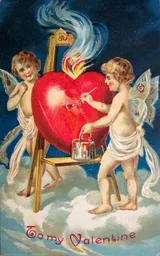 Valentine's Day-Chaucer's poetry about "Valentine's Day"
1382 - Londen, United Kingdom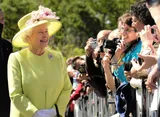 Queen Elizabeth II-Elizabeth undertook her first appearance
1943 - London, United Kingdom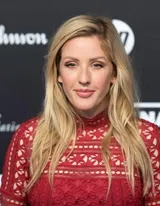 Ellie Goulding-Marylebone Project
Thursday Dec 24, 2015 - London, United Kingdom

Princess Diana-Engagement
Tuesday Feb 24, 1981 - London, England, United Kingdom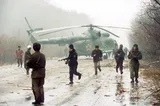 Second Chechen War-Russian forces under Major General Vladimir Shamanov took control of Alkhan-Yurt, a village just south of Grozny
Wednesday Dec 1, 1999 - Grozny, Chechnya, Russia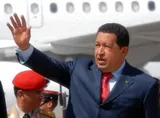 Hugo Chávez-The New Constitution
Dec, 1999 - Venezuela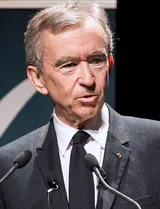 Bernard Arnault-LVMH Tower
Dec, 1999 - New York, U.S.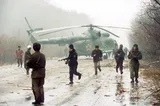 Second Chechen War-Grozny was fully blockaded by Russian troops
Saturday Dec 4, 1999 - Grozny, Chechnya, Russia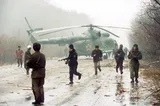 Second Chechen War-Russian forces were still bombarding Urus-Martan
Thursday Dec 9, 1999 - Chechnya, Russia


Mobile Phones-The First Full Internet Service On Mobile Phones
1999 - Japan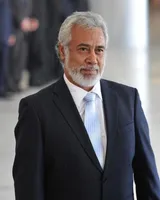 Xanana Gusmão-1st Divorce
1999 - Timor-Leste


Mobile Phones-The First Commercial payment System
1999 - Philippines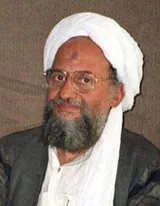 Ayman al-Zawahiri-The case of the Returnees from Albania
1999 - Cairo, Egypt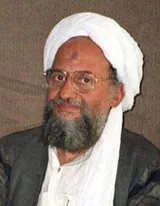 Ayman al-Zawahiri-Zawahiri was sentenced to death in absentia
1999 - Egypt