Time: 1983
Place: Kharg Island, Iran
Details: The so-called "Tanker War" started when Iraq attacked the oil terminal and oil tankers at Kharg Island in early 1984. Iraq's aim in attacking Iranian shipping was to provoke the Iranians to retaliate with extreme measures, such as closing the Strait of Hormuz to all maritime traffic, thereby bringing American intervention; the United States had threatened several times to intervene if the Strait of Hormuz were closed.
Related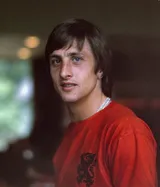 Johan Cruyff-To Feyenoord
1983 - Feyenoord, Rotterdam, Netherlands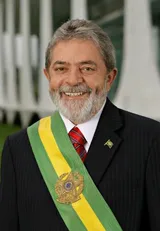 Lula da Silva-The Central Única dos Trabalhadores (CUT) union association
1983 - Brazil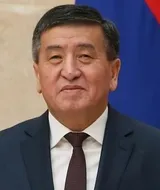 Sooronbay Jeenbekov-The Chief Livestock Specialist
1983 - The Soviet farm, Osh region, Soviet Union (now Kyrgyzstan)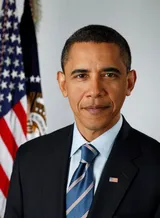 Barack Obama-Graduated
1983 - New York, U.S.


Microsoft-Paul Allen resigned
1983 - Albuquerque, New Mexico, U.S.