Time: Saturday May 2, 2009
Place: Madrid, Spain
Details: During the Clásico on 2 May 2009, however, he played for the first time as a false nine, positioned as a center-forward but dropping deep into midfield to link up with Xavi and Andrés Iniesta. He assisted his side's first goal and scored twice to end the match in an emphatic 6–2 victory, the team's greatest-ever score at Real Madrid's Santiago Bernabéu Stadium.
Related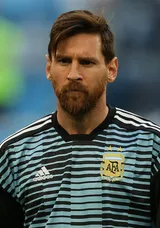 Lionel Messi-First Clásico
Saturday Nov 19, 2005 - Madrid, Spain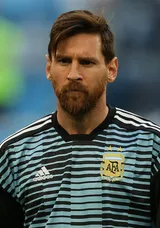 Lionel Messi-All-time top scorer in El Clásico
Sunday Mar 23, 2014 - Madrid, Spain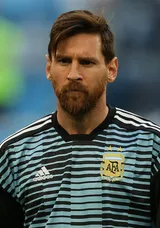 Lionel Messi-Champions league Clásico
Wednesday Apr 27, 2011 - Madrid, Spain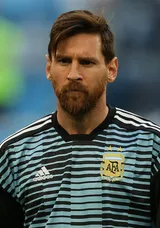 Lionel Messi-Substitutional in El Clásico
Saturday Nov 21, 2015 - Madrid, Spain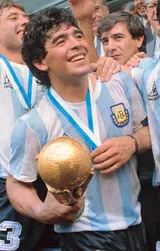 Diego Maradona-Three-day World Cup of Indoor Football tournament
Sep, 2006 - Spain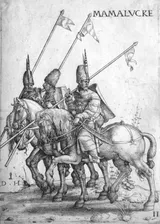 Mamluks-Attempt Turanshah assassinated at his camp in Fariskur
Monday May 2, 1250 - Faraskour, Damietta, Egypt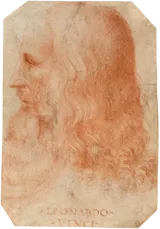 Leonardo da Vinci-Death
Friday May 2, 1519 - Clos Lucé, Amboise, France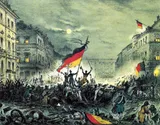 German revolutions of 1848–1849-"State Committee for the Defence and Implementation of the Constitution"
Wednesday May 2, 1849 - Central Europe (Present-Day Germany)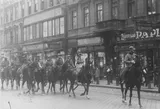 Hungarian–Romanian War-Hungary Sued For Peace
Friday May 2, 1919 - Hungary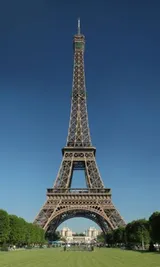 Eiffel Tower-A bust of Gustave Eiffel by Antoine Bourdelle was unveiled
Thursday May 2, 1929 - Paris, France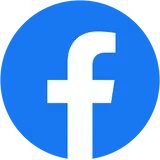 Facebook, Inc.-Organization Pages
May, 2009 - Palo Alto, California, U.S.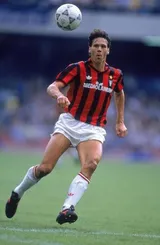 Marco van Basten-Resigning from Ajax
Wednesday May 6, 2009 - Amsterdam, Netherlands


Atari, Inc.-Changing the name to Atari SA
May, 2009 - California, U.S.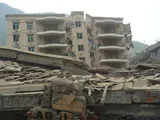 2008 Sichuan earthquake-First anniversary
Tuesday May 12, 2009 - China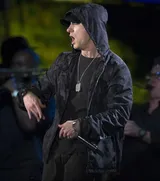 Eminem-Relapse
Friday May 15, 2009 - U.S.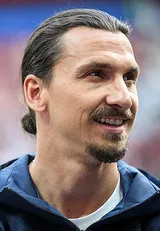 Zlatan Ibrahimović-The League's Top goalscorer
Thursday Jan 1, 2009 - Italy


Huawei-One of The World's First LTE/EPC Commercial Networks
2009 - Oslo, Norway

George Weah-Returning From The United States
2009 - Liberia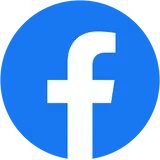 Facebook, Inc.-China Blocked Facebook
2009 - China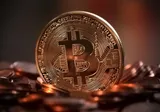 Bitcoin-Nakamoto implemented the bitcoin software as an open-source code
Jan, 2009 - Japan