Time: 1999
Place: U.S.
Details: Johnson began his acting career on television while wrestling. In his first television acting job, in 1999, Johnson played his own father in an episode of That '70s Show called "That Wrestling Show".
Related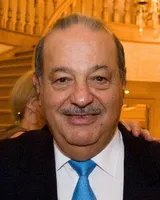 Carlos Slim-IMatchative
Jul, 2015 - U.S.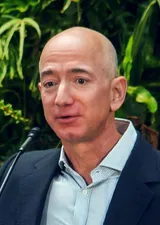 Jeff Bezos-Early Career
1986 - U.S.


Apple Inc.-The iPod was first sold
Saturday Nov 10, 2001 - U.S.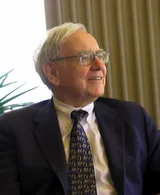 Warren Buffett-Technology
May, 2012 - U.S.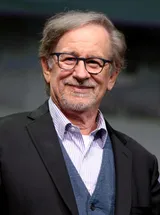 Steven Spielberg-Divorce
Thursday Feb 2, 1989 - U.S.


Mobile Phones-The First Full Internet Service On Mobile Phones
1999 - Japan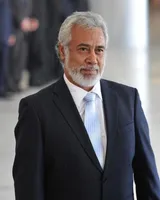 Xanana Gusmão-1st Divorce
1999 - Timor-Leste


Mobile Phones-The First Commercial payment System
1999 - Philippines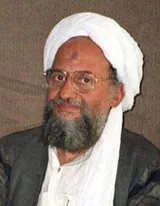 Ayman al-Zawahiri-The case of the Returnees from Albania
1999 - Cairo, Egypt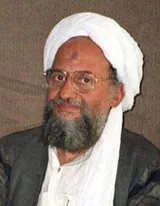 Ayman al-Zawahiri-Zawahiri was sentenced to death in absentia
1999 - Egypt