Time: Friday Oct 12, 1984
Place: Brighton, England
Details: Thatcher narrowly escaped injury in an IRA assassination attempt at a Brighton hotel early in the morning on 12 October 1984. Five people were killed, including the wife of minister John Wakeham. Thatcher was staying at the hotel to prepare for the Conservative Party conference, which she insisted should open as scheduled the following day.
Related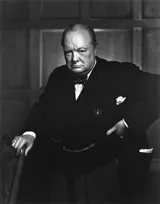 Winston Churchill-Churchill transferred to Brunswick School
1884 - England, United Kingdom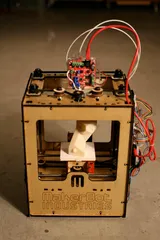 3D printing-David E. H. Jones laid out the concept of 3D printing
1974 - England, United Kingdom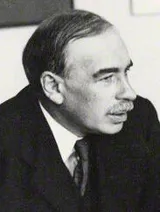 John Maynard Keynes-Death
Sunday Apr 21, 1946 - East Sussex, England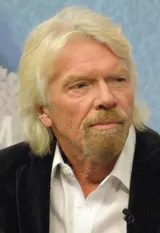 Richard Branson-Branson formed Virgin Holidays
1985 - England, United Kingdom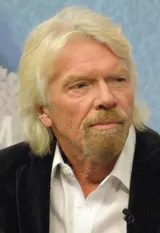 Richard Branson-Branson formed Virgin Atlantic and Virgin Cargo
1984 - Crawley, England, United Kingdom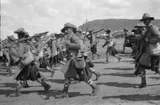 Second Boer War-Battle of Kraaipan
Thursday Oct 12, 1899 - South Africa

World War 1-Bulgaria's War Declaration
Tuesday Oct 12, 1915 - Bulgaria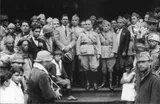 Brazilian Revolution of 1930-The Battle of Quatiguá
Sunday Oct 12, 1930 - Quatiguá, State of Paraná, Brazil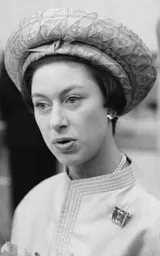 Princess Margaret, Countess of Snowdon-Margaret's first main public appearance at her uncle Prince George's wedding
Friday Oct 12, 1934 - London, England, United Kingdom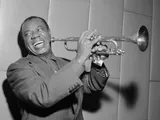 Louis Armstrong-A Guest artist with Lionel Hampton's band
Saturday Oct 12, 1946 - Los Angeles, California, U.S.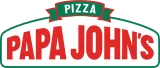 Papa John's Pizza-Foundation
Tuesday Oct 2, 1984 - Jeffersonville, Indiana, U.S.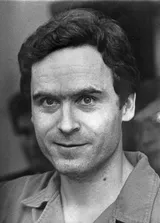 Ted Bundy-Green River Killer
Oct, 1984 - Florida, U.S.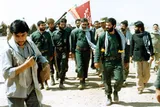 Iran–Iraq War-Operation Dawn 7
Wednesday Oct 17, 1984 - Mehran, Ilam Province, Iran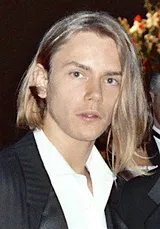 River Phoenix-Phoenix secured the role of geeky boy-scientist
Oct, 1984 - California, United States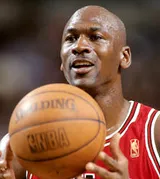 Michael Jordan-Debut
Friday Oct 26, 1984 - Chicago, U.S.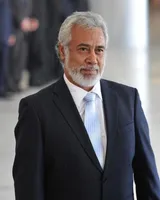 Xanana Gusmão-Failed Coup attempt against Gusmão
1984 - Timor-Leste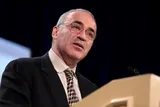 Garry Kasparov-He joined the (CPSU)
1984 - Soviet Union, (Russia)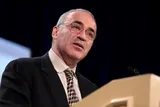 Garry Kasparov-First-ever win against the World Champion
1984 - Soviet Union, (Russia)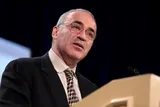 Garry Kasparov-Became the No. 1 ranked player in the world
Jan, 1984 - Soviet Union, (Russia)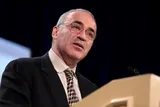 Garry Kasparov-He won the Candidates' final
1984 - Vilnius, Lithuania