Time: Friday Jan 17, 1941
Place: Gulf of Thailand
Details: Thai military successes were limited to the Cambodian border area, and in January 1941 Vichy France's modern naval forces soundly defeated the inferior Thai naval forces in the Battle of Ko Chang. The war ended in May, with the French agreeing to minor territorial revisions which restored formerly Thai areas to Thailand.
Related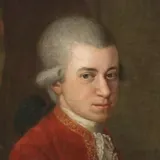 Mozart-Jubilate
Sunday Jan 17, 1773 - Milan, Italy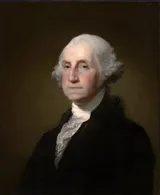 George Washington-Congress allowed free blacks to serve in the militia
Wednesday Jan 17, 1776 - U.S.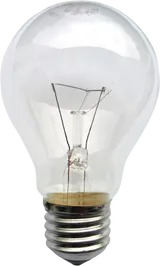 Incandescent light bulb-Swan gave a working demonstration
Friday Jan 17, 1879 - Newcastle upon Tyne, England, United Kingdom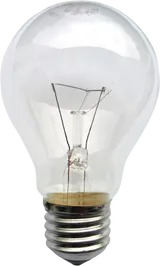 Incandescent light bulb-Latimer received a patent for The "Process of Manufacturing Carbons"
Tuesday Jan 17, 1882 - New York, U.S.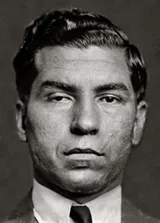 Lucky Luciano-Eighteenth Amendment to the U.S. Constitution took effect
Saturday Jan 17, 1920 - U.S.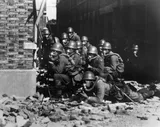 Second Sino-Japanese War-the New Fourth Army Incident
Jan, 1941 - China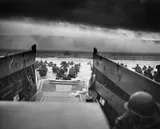 World War II-New Fourth Army incident
Wednesday Jan 8, 1941 - Jing County, Anhui, China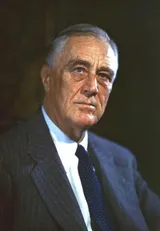 Franklin D. Roosevelt-Third Term
Monday Jan 20, 1941 - Washingtom D.C., U.S.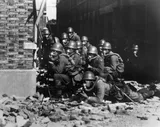 Second Sino-Japanese War-the New Fourth Army Incident
Jan, 1941 - China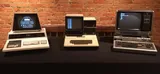 Computer-The world's First working Electromechanical Programmable
1941 - Germany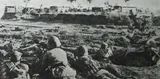 Chinese Civil War-The situation came to a head in late 1940 and early 1941 when clashes between Communist and KMT forces intensified
1941 - China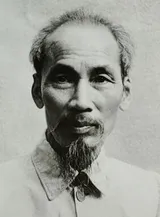 Ho Chi Minh-Returning to Vietnam
1941 - Vietnam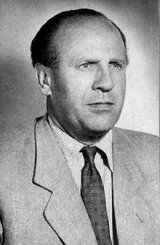 Oskar Schindler (Schindler's List)-Protecting his workers
1941 - Poland