Time: 1937
Place: New York, U.S.
Details: At fifteen, Lee entered a high school essay competition sponsored by the New York Herald Tribune, called "The Biggest News of the Week Contest." Lee claimed to have won the prize for three straight weeks, goading the newspaper to write him and ask him to let someone else win. The paper suggested he look into writing professionally, which Lee claimed "probably changed my life."
Related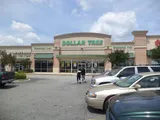 Dollar Tree-Dollar Tree, Inc. went public on the NASDAQ exchange
Monday Mar 6, 1995 - New York, U.S.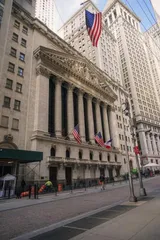 New York Stock Exchange-NASDAQ was founded and competes with the NYSE as the world's first electronic stock market
Monday Feb 8, 1971 - New York City, New York, U.S.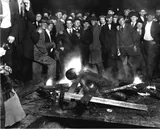 Red Summer-Ephram Gethers was shot
Sunday Sep 21, 1919 - New York City, New York, U.S.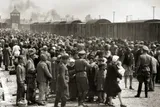 The Holocaust-American Hebrew used the phrase "before the Holocaust"
Friday Oct 3, 1941 - U.S.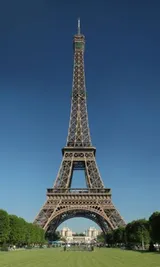 Eiffel Tower-Inspiration
1853 - New York City, New York, U.S.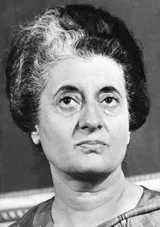 Indira Gandhi-Education
1937 - Somerville College, Oxford, England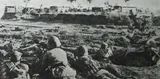 Chinese Civil War-Japan launched its full-scale invasion of China
1937 - China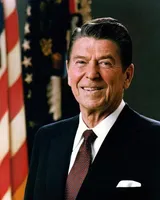 Ronald Reagan-Actor
1937 - U.S.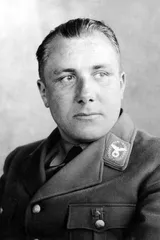 Martin Bormann-Bormann Joined The Schutzstaffel (SS)
Friday Jan 1, 1937 - Germany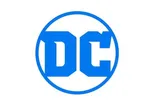 DC Comics-Wheeler-Nicholson had to take Donenfeld on as a partner in order to publish Detective Comics
1937 - U.S.