Time: Nov, 1911
Place: U.S.
Details: Before the year was over, pilots Ralph Johnstone and Arch Hoxsey died in air show crashes, and in November 1911 the brothers disbanded the team on which nine men had served (four other former team members died in crashes afterward).
Related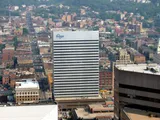 Kroger-Kroger became the first grocer in the United States to test an electronic scanner
1970s - U.S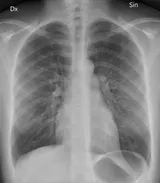 X-ray-CT scans and cancer risks
2007 - U.S.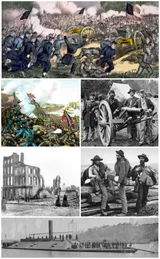 USA civil war-Lincoln's Inaugurations
Monday Mar 4, 1861 - U.S


Apple Inc.-Jobs leaves Apple
Tuesday Sep 17, 1985 - U.S.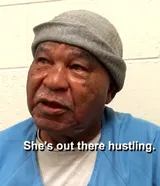 Samuel Little -Little was the "most prolific"serial killer in US history
Oct, 2019 - U.S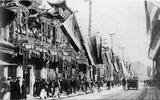 Xinhai Revolution-Fujian Uprising
Nov, 1911 - Fujian, China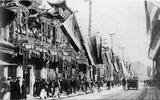 Xinhai Revolution-Appointing Yuan Shikai as The Prime Minister of The Imperial Cabinet
Wednesday Nov 1, 1911 - China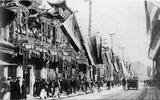 Xinhai Revolution-Turning The Qing to a Constitutional Monarchy
Friday Nov 3, 1911 - China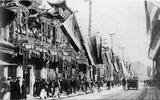 Xinhai Revolution-Launching Shanghai Armed Uprising
Friday Nov 3, 1911 - Shanghai, China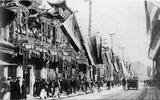 Xinhai Revolution-Capturing The Jiangnan Workshop
Saturday Nov 4, 1911 - Shanghai, China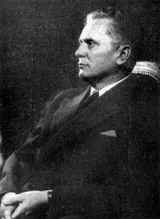 Josip Broz Tito-A series of moves
Jan, 1911 - Austria-Hungary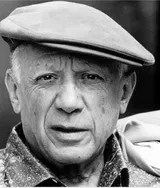 Pablo Picasso-The theft of the Mona Lisa
1911 - Paris, France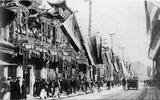 Xinhai Revolution-The Mongols Took Action With an Armed Revolt against The Manchu Authorities
1911 - Mongolia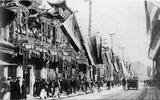 Xinhai Revolution-Sending Luo Fu-xing To The Island of Taiwan To Free It
1911 - Taiwan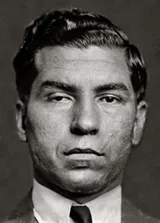 Lucky Luciano-Luciano dropped out of school
1911 - U.S.