Time: Tuesday Sep 23, 1952
Place: El Capitan Theatre, Los Angeles, California, U.S
Details: In mid-September, the Republican ticket faced a major crisis. The media reported that Nixon had a political fund, maintained by his backers, which reimbursed him for political expenses. Such a fund was not illegal but it exposed Nixon to allegations of possible conflict of interest. With pressure building for Eisenhower to demand Nixon's resignation from the ticket the senator went on television to deliver an address to the nation on September 23, 1952. The address, later termed the Checkers speech, was heard by about 60 million Americans—including the largest television audience up to that point. Nixon emotionally defended himself, stating that the fund was not secret, nor had donors received special favors. He painted himself as a man of modest means (his wife had no mink coat; instead she wore a "respectable Republican cloth coat") and a patriot. The speech would be remembered for the gift which Nixon had received, but which he would not give back: "a little cocker spaniel dog … sent all the way from Texas. And our little girl—Tricia, the 6-year-old—named it Checkers." The speech prompted a huge public outpouring of support for Nixon.
Related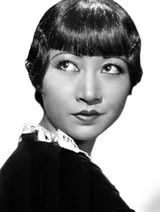 Anna May Wong-Wong put the first rivet into the structure of Grauman's Chinese Theatre
1926 - Los Angeles, California, U.S.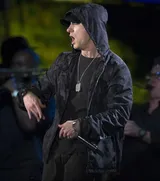 Eminem-"Lose Yourself" at the 92nd Academy Awards
Sunday Feb 9, 2020 - Dolby Theatre Hollywood, Los Angeles, California, U.S.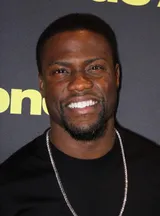 Kevin Hart-Hart was announced as the host of the 2019 Academy Awards
Tuesday Dec 4, 2018 - Los Angeles, California, U.S.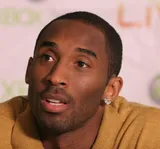 Kobe Bryant-Academy Award
2018 - Los Angeles, California, U.S.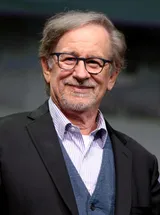 Steven Spielberg-2nd Director Oscar
Sunday Mar 21, 1999 - Los Angeles, California, U.S.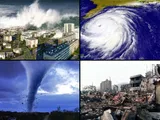 Disasters with highest death tolls-The Valletta, Malta Tornado
Sunday Sep 23, 1551 - Malta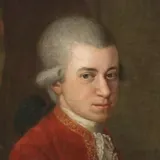 Mozart-Leaving home with his mother
Tuesday Sep 23, 1777 - Salzburg, Austria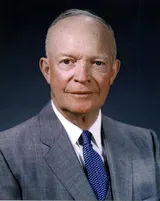 Dwight D. Eisenhower-David and Ida married
Wednesday Sep 23, 1885 - Lecompton, Kansas, U.S.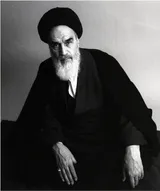 Ruhollah Khomeini-Birth
Tuesday Sep 23, 1902 - Khomeyn, Markazi Province, Iran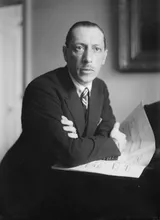 Igor Stravinsky-Their Second Son Was born
Friday Sep 23, 1910 - Lausanne, Switzerland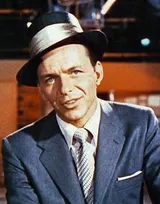 Frank Sinatra-Sinatra's last studio recording for Columbia
Wednesday Sep 17, 1952 - U.S.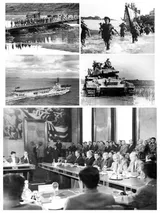 First Indochina War-General de Lattre fell ill from cancer
Jan, 1952 - Vietnam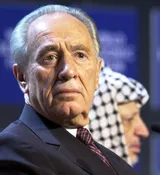 Shimon Peres-Deputy Director-General of the Ministry of Defense
1952 - Israel


Mobile Phones-A-Netz
1952 - West Germany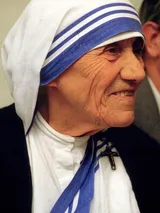 Mother Teresa-Home of the Pure heart
1952 - Kolkata, India


Adidas-Adidas acquired Its Signature 3-Stripe Logo
1952 - Finland