Time: Wednesday Aug 10, 1887 at 09:30:00 PM
Place: Cleveland, Ohio, U.S.
Details: Some months later American inventor Charles F. Brush was able to build the first automatically operated wind turbine after consulting local University professors and colleagues Jacob S. Gibbs and Brinsley Coleberd and successfully getting the blueprints peer-reviewed for electricity production in Cleveland, Ohio.
Related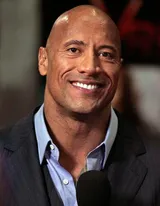 Dwayne Johnson-Rock Concert
Monday Mar 12, 2012 - Cleveland, Ohio, U.S.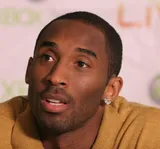 Kobe Bryant-The youngest dunk champion ever
1997 - Gund Arena, Cleveland, U.S.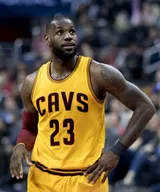 LeBron James-Debut
Wednesday Oct 29, 2003 - Cheveland, Ohio, U.S.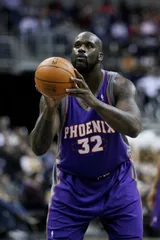 Shaquille O'Neal-O'Neal was traded to the Cleveland Cavaliers
Thursday Jun 25, 2009 - Cleveland, Ohio, U.S.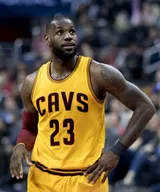 LeBron James-Cleveland's new single game
Sunday Mar 20, 2005 - Cleveland, Ohio, U.S.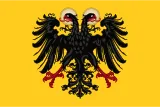 Holy Roman Empire-Battle of Lechfeld
Sunday Aug 10, 955 - Lechfeld plain, near Augsburg, Bavaria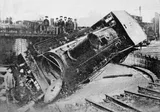 1905 Russian Revolution-Minister of Interior killed
Wednesday Aug 10, 1904 - Saint Petersburg, Russian Empire

World War 1-War in Africa
Monday Aug 10, 1914 - South Africa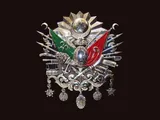 Ottoman Empire-Treaty of Sèvres
Tuesday Aug 10, 1920 - Sèvres, France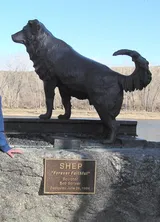 Shep (American dog)-Hopeful greeting
Monday Aug 10, 1936 - Fort Benton, Montana, U.S.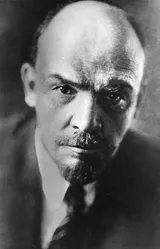 Vladimir Lenin-Entering Kazan University
Monday Aug 1, 1887 - Kazan, Russian Empire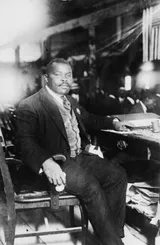 Marcus Garvey-Birth
Wednesday Aug 17, 1887 - Saint Ann's Bay, Jamaica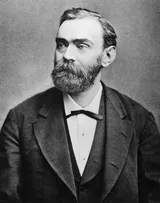 Alfred Nobel-Nobel patented ballistite
1887 - Sweden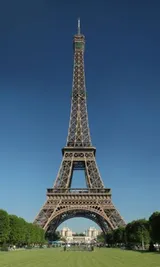 Eiffel Tower-Contract was signed
Saturday Jan 8, 1887 - France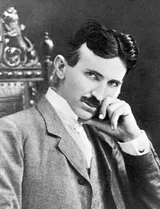 Nikola Tesla-Tesla developed an induction motor that ran on alternating current
1887 - U.S.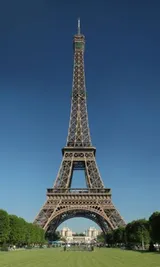 Eiffel Tower-Work on the foundations started
Friday Jan 28, 1887 - Paris, France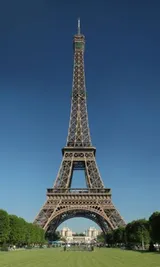 Eiffel Tower-Artists against the Eiffel Tower
Monday Feb 14, 1887 - France