Time: Thursday Feb 16, 1967
Place: India
Details: The first electoral test for Indira was the 1967 general elections for the Lok Sabha and state assemblies. The Congress Party won a reduced majority for the Lok Sabha in these elections owing to widespread disenchantment over rising prices of commodities, unemployment, economic stagnation and a food crisis. Gandhi herself was elected to Lok Sabha from the Raebareli constituency.
Related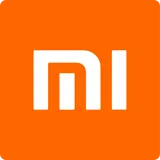 Xiaomi-Overtaking Samsung in India
2017 - India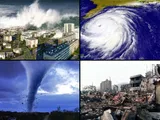 Disasters with highest death tolls-Indian Famine
1890s - India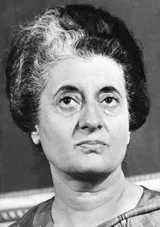 Indira Gandhi-1984 anti-Sikh riots
Tuesday Oct 30, 1984 - India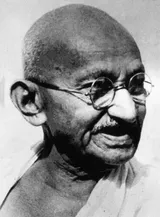 Mohandas Karamchand Gandhi-Gandhi's release
Friday May 5, 1944 - India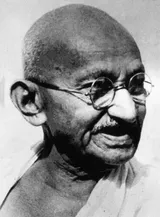 Mohandas Karamchand Gandhi-The Indian National Congress declared the independence of India
Saturday Jan 25, 1930 - India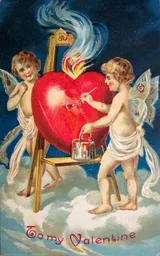 Valentine's Day-Saint Valentine's death
Tuesday Feb 16, 269 - Rome, Italy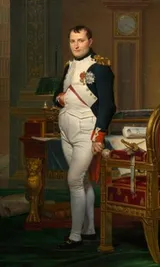 Napoleon-Napoleon announced that he would intervene to mediate between the rival political factions in the country
Tuesday Feb 16, 1808 - Spain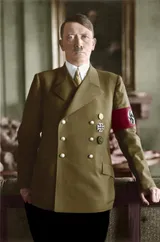 Adolf Hitler-NSDAP returned
Monday Feb 16, 1925 - Germany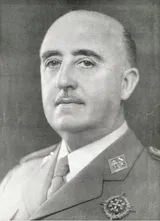 Francisco Franco-Spanish general election, 1936
Sunday Feb 16, 1936 - Spain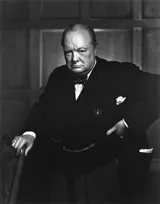 Winston Churchill-Churchill personally ordered Captain Philip Vian of the destroyer HMS Cossack to board the German supply ship Altmark in Norwegian waters
Friday Feb 16, 1940 - Norwegian waters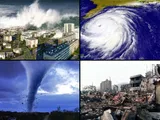 Disasters with highest death tolls-1967 Tasmanian Fires
Tuesday Feb 7, 1967 - Tasmania, Australia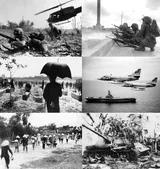 Vietnam War-The Hill Fights
1967 - Đắk Tô, South Vietnam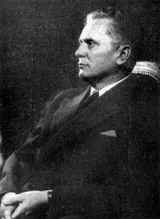 Josip Broz Tito-Yugoslavia was the first communist country to open its borders to all foreign visitors
Sunday Jan 1, 1967 - Yugoslavia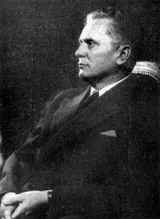 Josip Broz Tito-Tito became active in promoting a peaceful resolution of the Arab–Israeli conflict
1967 - Yugoslavia


Nokia-The Three companies merged creating a new Nokia Corporation
1967 - Finland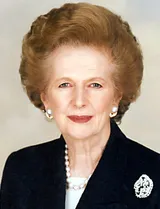 Margaret Thatcher-The International Visitor Leadership Program
1967 - U.S.