Time: Thursday Feb 22, 2007
Place: England
Details: In 2006, it was announced that Harry's unit was scheduled to be deployed in Iraq the following year. A public debate ensued as to whether he should serve there. Defence Secretary John Reid said that he should be allowed to serve on the front line of battle zones. Harry agreed saying, "If they said 'no, you can't go front line' then I wouldn't drag my sorry ass through Sandhurst and I wouldn't be where I am now." The Ministry of Defence and Clarence House made a joint announcement on 22 February 2007 that Harry would be deployed with his regiment to Iraq, as part of the 1st Mechanised Brigade of the 3rd Mechanised Division – a move supported by Harry, who had stated that he would leave the army if he was told to remain in safety while his regiment went to war. He said: "There's no way I'm going to put myself through Sandhurst and then sit on my arse back home while my boys are out fighting for their country."
Related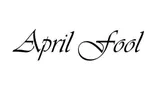 April Fools' Day-"Fooles holy day"
1686 - England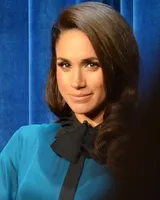 Meghan, Duchess of Sussex-First official public appearance after engagement
Friday Dec 1, 2017 - Nottingham, England, United Kingdom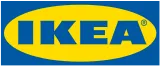 IKEA-Launching IKEA Family
Friday Aug 8, 2008 - England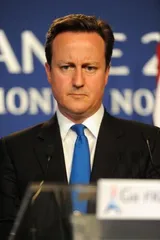 David Cameron-The Youngest Prime Minister
Tuesday May 11, 2010 - England

KFC-Halal
Feb, 2019 - U.K.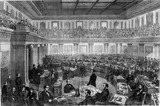 Impeachment of Andrew Johnson-Declaration of William D. Kelley
Saturday Feb 22, 1868 - House of Representatives, Washington D.C, U.S.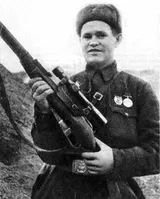 Vasily Zaitsev-Zaytsev was awarded the title Hero of the Soviet Union
Monday Feb 22, 1943 - Soviet Union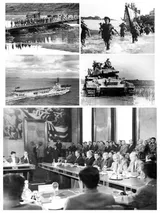 First Indochina War-The Việt Minh launched attacks on Hòa Bình
Friday Feb 22, 1952 - Hòa Bình, Vietnam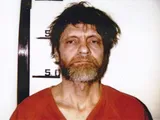 Ted Kaczynski-Kaczynski's family transferred to suburban Evergreen Park
Friday Feb 22, 1952 - Illinois, United States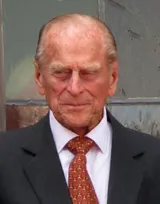 Prince Philip, Duke of Edinburgh-Queen granted her husband the style and title of a Prince of the United Kingdom by Letters Patent
Friday Feb 22, 1957 - London, England, United Kingdom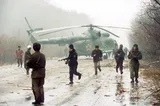 Second Chechen War-Ramzan Kadyrov replaced Alu Alkhanov as president
Feb, 2007 - Chechnya, Russia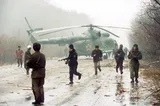 Second Chechen War-Ramzan Kadyrov replaced Alu Alkhanov as president
Feb, 2007 - Chechnya, Russia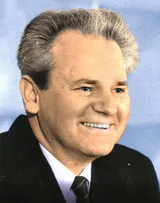 Slobodan Milošević-The International Court of Justice cleared Serbia under Milošević's rule
Feb, 2007 - The Hague, Netherlands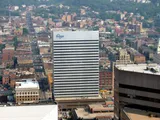 Kroger-Kroger withstood large community protests
Feb, 2007 - Cincinnati, Ohio, United States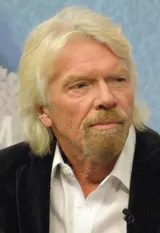 Richard Branson-Virgin Health Bank
Thursday Feb 1, 2007 - United Kingdom, and Qatar


Huawei-The joint venture Huawei Symantec
2007 - Chengdu, China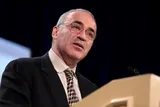 Garry Kasparov-Return from retirement
2007 - France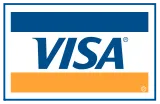 Visa Inc.-European Commission issued the results of a two-year inquiry into the retail banking sector
Jan, 2007 - Europe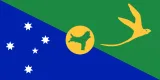 Christmas Island-Decommissioning Manus Regional Processing Centre and Nauru Detention Centre
2007 - Christmas Island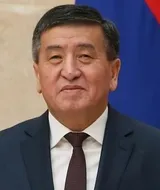 Sooronbay Jeenbekov-The Minister of Agriculture, Water Resources and the Processing Industry
2007 - Bishkek, Kyrgyzstan