Time: 1931
Place: Inner Manchuria, China
Details: Starting from the Mukden Incident in 1931, Japan occupied Chinese territories and established puppet governments. Such "aggression was recommended to Hirohito" by his chiefs of staff and prime minister Fumimaro Konoe, and Hirohito never personally objected to any invasion of China.
Related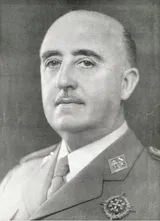 Francisco Franco-Director of the Zaragoza Military Academy in 1931
1931 - Zaragoza, Spain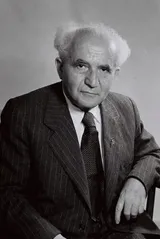 David Ben-Gurion-The house
1931 - Tel Aviv, Palestine, now Israel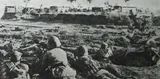 Chinese Civil War-Japan's invasion and occupation of Manchuria
1931 - China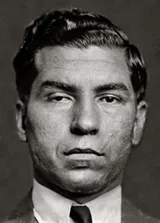 Lucky Luciano-Five Families
1931 - New York, U.S.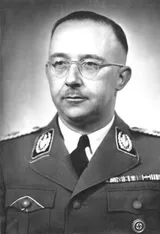 Heinrich Himmler-Appointing Reinhard Heydrich
1931 - Germany