Time: Thursday Jul 29, 2004
Place: Netherlands
Details: On 29 July 2004, Van Basten was named the new manager of the Netherlands national team, with Van 't Schip as his assistant. Van Basten's appointment as manager of the Netherlands sparked a little controversy at the time, since he only just started his managerial career and the media argued that he did not have a lot of experience yet.
Related

Bonaparte was appointed king of Holland (1778)
Wednesday Sep 2, 1778 - Holland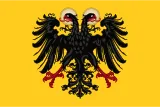 Holy Roman Empire-Netherlands to depart the empire
1581 - The Netherlands

Maurice captured the Netherlands
Thursday Oct 9, 1597 - Netherlands

Netherland acceded to the Hanoverian(1726)
Friday Aug 9, 1726 - Netherlands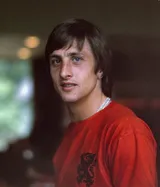 Johan Cruyff-Retired from international football
Oct, 1977 - Netherlands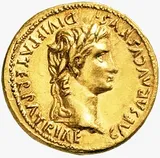 Roman Empire-Gordian III was proclaimed sole emperor
Sunday Jul 29, 238 - Rome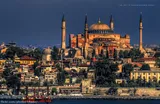 Byzantine Empire-Battle of Kleidion
Friday Jul 29, 1014 - Bulgaria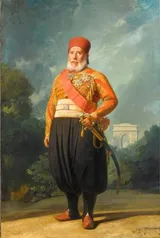 Ibrahim Pasha of Egypt-Ibrahim Pasha defeated Ottoman army at Beilan
Friday Jul 29, 1831 - Belen, Hatay, Turkey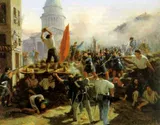 Revolutions of 1848-Young Ireland rebellion
Saturday Jul 29, 1848 - Ireland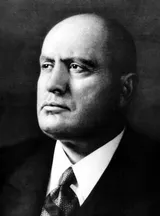 Benito Mussolini-Mussolini's Birth
Sunday Jul 29, 1883 - Predappio, Forlì-Cesena, Italy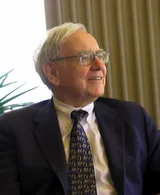 Warren Buffett-His wife died
Thursday Jul 29, 2004 - Cody, Wyoming, U.S.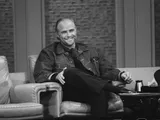 Marlon Brando-Death
Thursday Jul 1, 2004 - Los Angeles, California, U.S.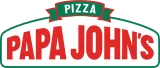 Papa John's Pizza-Papa John's State in The market
Saturday Jul 10, 2004 - Jeffersontown, Kentucky, U.S.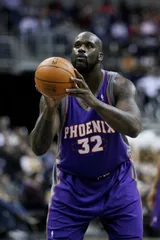 Shaquille O'Neal-O'Neal was traded to the Miami Heat
Wednesday Jul 14, 2004 - Miami, Florida, U.S.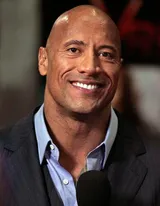 Dwayne Johnson-Noble Title of Seiuli
Jul, 2004 - U.S.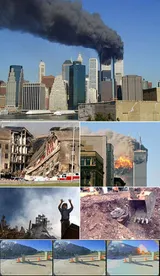 September 11 (9/11) Attacks-The Report Detailed the Events of 9/11
Thursday Jul 22, 2004 - U.S.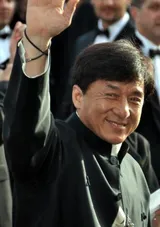 Jackie Chan-Founding JCE Movies Limited
2004 - Hong Kong, China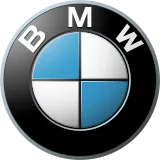 BMW-First BMW production facility in China was opened
2004 - China


Huawei-Their First Phone
2004 - China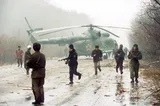 Second Chechen War-Akhmad Kadyrov was assassinated
2004 - Chechnya, Russia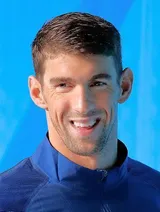 Michael Phelps-1st Gold Olympic Medal in world time record
2004 - Athens, Greece