Time: Saturday Nov 20, 2004
Place: Kyoto, Japan
Details: In 2004, Nintendo released the Nintendo DS, its fourth major handheld system. The DS is a dual-screened handheld featuring touch screen capabilities, which respond to either a stylus or the touch of a finger. Former Nintendo president and chairman Hiroshi Yamauchi was translated by GameScience as explaining, "If we can increase the scope of the industry, we can re-energize the global market and lift Japan out of depression – that is Nintendo's mission." Regarding lukewarm GameCube sales which had yielded the company's first reported operating loss in over 100 years, Yamauchi continued: "The DS represents a critical moment for Nintendo's success over the next two years. If it succeeds, we rise to the heavens, if it fails, we sink into hell." Due to games such as Nintendogs and Mario Kart DS, the DS became a success.
Related


Nintendo-Famicom
1982 - Kyoto, Japan


Nintendo-Nintendo Playing Card Co. Ltd.
1950 - Kyoto, Japan


Nintendo-Wii U production
Monday Jan 30, 2017 - Kyoto, Japan


Nintendo-The Game boy Pocket
Thursday Dec 11, 1997 - Kyoto, Japan


Nintendo-Renaming to Nintendo Co., Ltd.
1962 - Kyoto, Japan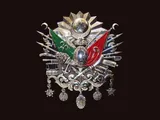 Ottoman Empire-Treaty of Nasuh Pasha
Tuesday Nov 20, 1612 - Ottoman Empire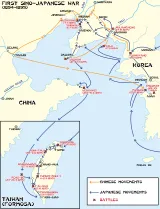 First Sino-Japanese War-The Port Arthur massacre
Tuesday Nov 20, 1894 - Lüshunkou District, Dalian, Liaoning, China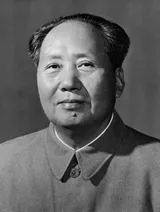 Mao Zedong-4th Marriage
Sunday Nov 20, 1938 - China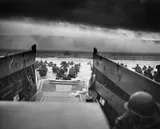 World War II-Final offer
Wednesday Nov 20, 1940 - Japan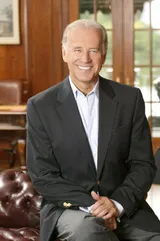 Joe Biden-Birth
Friday Nov 20, 1942 - Scranton, Pennsylvania, U.S.

Zayed bin Sultan Al Nahyan-Death
Tuesday Nov 2, 2004 - Abu Dhabi, United Arab


Vodafone-Vodacom
Wednesday Nov 3, 2004 - Midrand, South Africa


X-box-Halo 2
Wednesday Nov 10, 2004 - Redmond, Washington, U.S.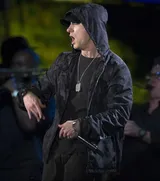 Eminem-Encore
Friday Nov 12, 2004 - U.S.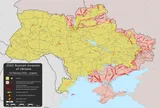 Russian Invasion of Ukraine-Prime Minister Viktor Yanukovych was declared the winner
Friday Nov 19, 2004 - Ukraine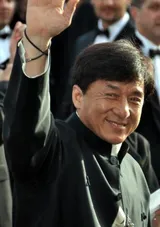 Jackie Chan-Founding JCE Movies Limited
2004 - Hong Kong, China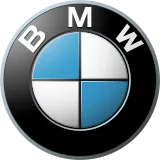 BMW-First BMW production facility in China was opened
2004 - China


Huawei-Their First Phone
2004 - China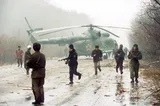 Second Chechen War-Akhmad Kadyrov was assassinated
2004 - Chechnya, Russia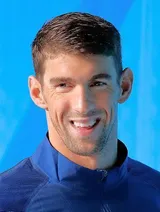 Michael Phelps-1st Gold Olympic Medal in world time record
2004 - Athens, Greece