Time: Thursday Jul 21, 1774
Place: Kaynardzha (Present-Day in Bulgaria)
Details: This action (Battle of Balta) provoked the Ottoman Empire into the Russo-Turkish War of 1768–1774. The Treaty of Küçük Kaynarca of 1774 ended the war and provided freedom of worship for the Christian citizens of the Ottoman-controlled provinces of Wallachia and Moldavia.
Related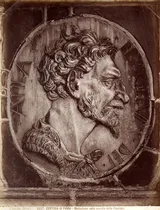 Huns-The Battle of the Utus
447 - Bulgaria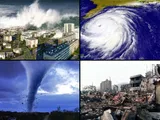 Disasters with highest death tolls-365 Crete Earthquake
Saturday Jul 21, 356 - Crete, Greece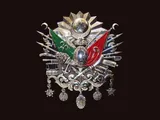 Ottoman Empire-Treaty of Passarowitz
Thursday Jul 21, 1718 - Passarowitz, Habsburg Kingdom of Serbia "Požarevac, Serbia"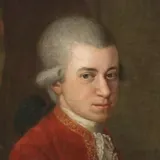 Mozart-The Haffner Serenad
Sunday Jul 21, 1776 - Salzburg, Austria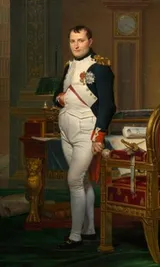 Napoleon-Battle of the Pyramids
Saturday Jul 21, 1798 - Giza, Egypt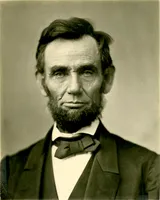 Abraham Lincoln-First Battle of Bull Run
Sunday Jul 21, 1861 - Fairfax County and Prince William County, Virginia, U.S.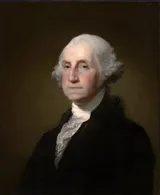 George Washington-Boston Tea Party
1774 - Massachusetts, U.S. (Currently)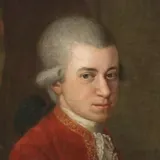 Mozart-The Bassoon Concerto
Wednesday Apr 6, 1774 - Salzburg, Austria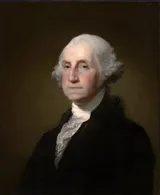 George Washington-First Virginia Convention
Tuesday Aug 2, 1774 - Virginia, U.S. (then Colony of Virginia)