Time: 1826
Place: U.S.
Details: Late in 1826, Truth escaped to freedom with her infant daughter, Sophia. She had to leave her other children behind because they were not legally freed in the emancipation order until they had served as bound servants into their twenties. She later said "I did not run off, for I thought that wicked, but I walked off, believing that to be all right." She found her way to the home of Isaac and Maria Van Wagenen in New Paltz, who took her and her baby in. Isaac offered to buy her services for the remainder of the year (until the state's emancipation took effect), which Dumont accepted for $20. She lived there until the New York State Emancipation Act was approved a year later.
Related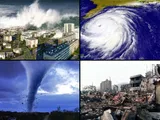 Disasters with highest death tolls-Great Blizzard of 1888
Mar, 1888 - U.S.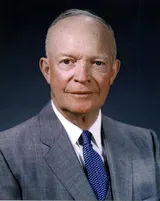 Dwight D. Eisenhower-Eisenhower graduated in the middle of the class
1915 - U.S.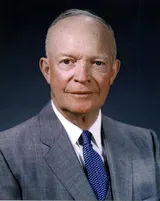 Dwight D. Eisenhower-Eisenhower accepted an appointment to West Point
1911 - West Point, New York, U.S.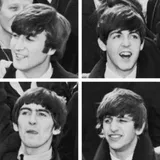 The Beatles-The Opening Concert of The third US tour
Sunday Aug 15, 1965 - Shea Stadium, New York, U.S.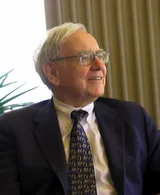 Warren Buffett-International Business Machines Corporation (IBM)
Nov, 2011 - Armonk, New York, U.S.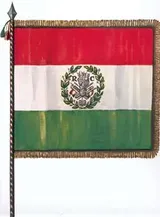 Unification of Italy-Francis IV hoped to become king of Northern Italy
1826 - Italy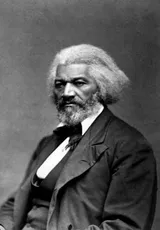 Frederick Douglass-Frederick was sent to serve in Baltimore
1826 - Baltimore, Maryland, U.S.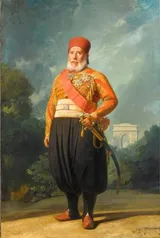 Ibrahim Pasha of Egypt-The Ottoman–Egyptian invasion of Mani
Wednesday Jun 21, 1826 - Mani, Greece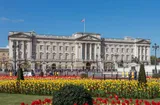 Buckingham Palace-George IV decided to modify the house into a palace
1826 - London, England, United Kingdom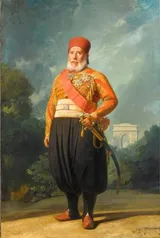 Ibrahim Pasha of Egypt-Ibrahim Pasha attacks Missolonghi
1826 - Messolonghi, Greece