Time: Tuesday Nov 6, 1956
Place: U.S.
Details: The United States presidential election of 1956 was held on November 6, 1956. Eisenhower, the popular incumbent, successfully ran for re-election. The election was a re-match of 1952, as his opponent in 1956 was Stevenson, a former Illinois governor, whom Eisenhower had defeated four years earlier. Compared to the 1952 election, Eisenhower gained Kentucky, Louisiana, and West Virginia from Stevenson, while losing Missouri. His voters were less likely to bring up his leadership record. Instead what stood out this time, "was the response to personal qualities— to his sincerity, his integrity and sense of duty, his virtue as a family man, his religious devotion, and his sheer likeableness".
Related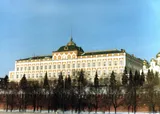 Dissolution of the Soviet Union-President of the U.S. televised speech recognizing the independence of the 11 remaining republics
Wednesday Dec 25, 1991 - Washington D.C., U.S.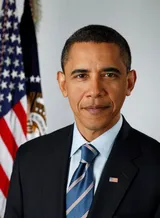 Barack Obama-A President
Tuesday Jan 20, 2009 - U.S.


Library of Congress-Legislative Reorganization Act of 1970
Monday Oct 26, 1970 - Washington D.C., U.S.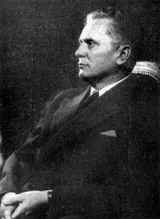 Josip Broz Tito-Tito met President Dwight D. Eisenhower
1960 - U.S.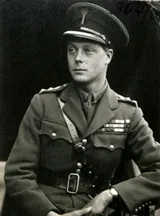 Edward VIII-Edward visited President Dwight D. Eisenhower
1955 - Washington D.C., U.S.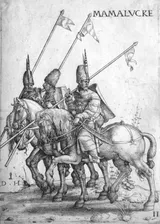 Mamluks-Al-Mu'ayyad Shaykh was a Mamluk sultan of Egypt in 1412
Friday Nov 6, 1412 - Cairo, Egypt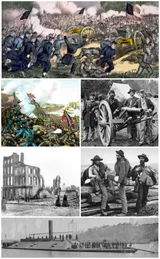 USA civil war-Final Confederate Surrender
Monday Nov 6, 1865 - U.S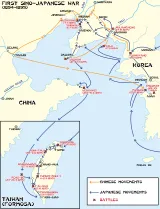 First Sino-Japanese War-Capturing Jinzhou
Tuesday Nov 6, 1894 - Jinzhou, Liaoning, China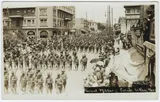 Mexican Revolution-Madero Won The Election decisively and Was Inaugurated as President
Monday Nov 6, 1911 - Mexico City, Mexico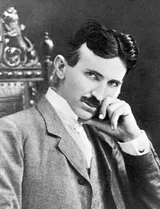 Nikola Tesla-Nobel Prize rumors
Saturday Nov 6, 1915 - London, England, United Kingdom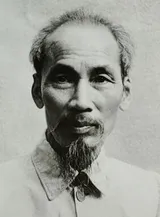 Ho Chi Minh-The First Secretary of the Central Committee of the Workers' Party of Vietnam
Thursday Nov 1, 1956 - Vietnam

Hungarian Revolution of 1956-Khrushchev left Moscow to Meet with his Warsaw Pact Allies
Thursday Nov 1, 1956 - Moscow, Russian SFSR

Hungarian Revolution of 1956-Nagy Formally declared Hungary's Withdrawal From The Warsaw Pact
Thursday Nov 1, 1956 - Hungary

Hungarian Revolution of 1956-The Soviet Forces Had Entered Hungary From The East
Thursday Nov 1, 1956 - Hungary

Hungarian Revolution of 1956-The Negotiations On The Soviet Withdrawal
Saturday Nov 3, 1956 - Tököl, Hungary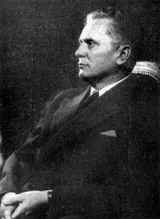 Josip Broz Tito-Tito visited the USSR
1956 - Soviet Union, (Russia)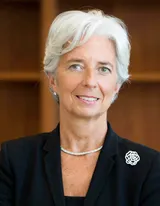 Christine Lagarde-Birth
Sunday Jan 1, 1956 - Paris, France


Mobile Phones-The First Fully automated Mobile Phone System For Vehicles
1956 - Sweden

Hungarian Revolution of 1956-Relations between Hungary and The United States began to Improve
1956 - Hungary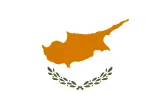 Cypriot intercommunal violence-Turkish Cypriot policemen were killed by EOKA members and this provoked some intercommunal violence
1956 - Cyprus