Time: 1917
Place: U.S
Details: The United States entered the war against the Central Powers in 1917 and President Woodrow Wilson largely shaped the peace terms. His war aim was to detach the war from nationalistic disputes and ambitions.
Related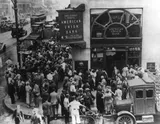 Great Depression-Civil Works Administration is created
Wednesday Nov 8, 1933 - U.S.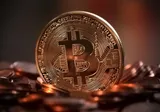 Bitcoin-Bitcoin Cash
Tuesday Aug 1, 2017 - U.S. and Worldwide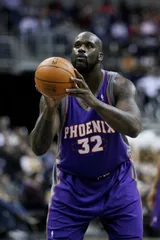 Shaquille O'Neal-O'Neal voiced animated versions of himself on several occasions
21st Century - U.S.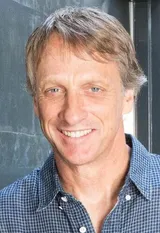 Tony Hawk-Competition Retirement
1999 - U.S.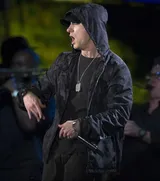 Eminem-Shady XV
Monday Nov 24, 2014 - U.S.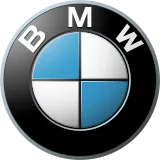 BMW-BMW logo
1917 - Munich, Germany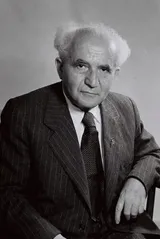 David Ben-Gurion-Marriage
1917 - New York, U.S.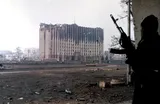 First Chechen War-The Russian Empire failed
1917 - Russia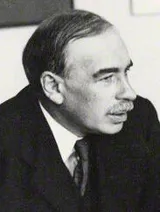 John Maynard Keynes-Companion of the Order of the Bath for his wartime work
1917 - London, England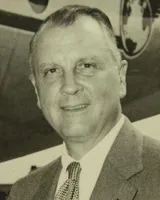 Juan Trippe-Finishing School
1917 - Pottstown, Pennsylvania, U.S.