Time: 1916
Place: U.S.
Details: The "Waco Horror" article covered the lynching of Jesse Washington, a mentally impaired 17-year-old African American. The article broke new ground by utilizing undercover reporting to expose the conduct of local whites in Waco, Texas.
Related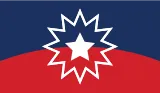 Juneteenth-Seventy thousand people attended a "Juneteenth Jamboree"
1951 - Texas, U.S.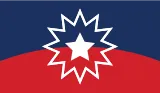 Juneteenth-30,000 black people celebrated at Booker T. Washington Park
1898 - Limestone County, Texas, U.S.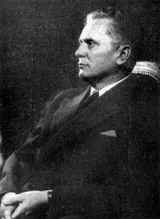 Josip Broz Tito-The Ardatov POW (Prisenor of War) camp
1916 - Samara, Russian Empire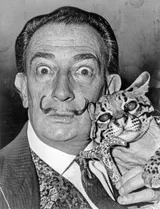 Salvador Dali-Drawing School
1916 - Figueres, Catalonia, Spain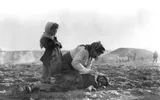 Armenian Genocide-Typhoid inoculation
Saturday Jan 1, 1916 - Turkey (then Ottoman Empire)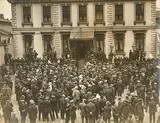 Irish War of Independence-Plan for revolt was realised in the Easter Rising of 1916
1916 - Ireland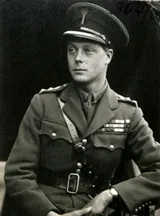 Edward VIII-Military Cross
1916 - United Kingdom