Time: 1925
Place: U.S.
Details: In early 1925 Wong joined a group of serial stars on a tour of the vaudeville circuits; when the tour proved to be a failure, Wong and the rest of the group returned to Hollywood.
Related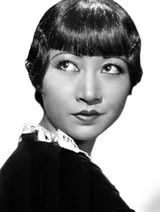 Anna May Wong-Wong was cast in a supporting role in The Thief of Bagdad
Tuesday Mar 18, 1924 - U.S.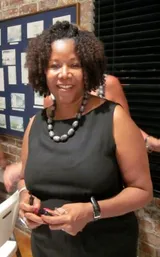 Ruby Bridges-Bridges' Through My Eyes won the Carter G. Woodson Book Award
2000 - U.S.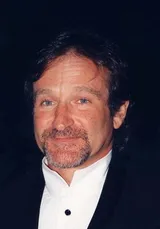 Robin Williams-HBO documentary
2018 - U.S.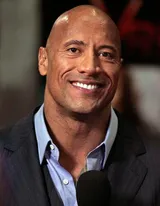 Dwayne Johnson-Pain & Gain
Thursday Apr 11, 2013 - U.S.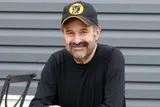 Frank Fritz -Fritz and Bankson Broke Up
Jul, 2021 BC - USA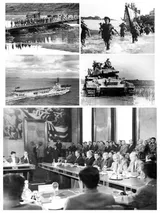 First Indochina War-Phan Bội Châu was captured
1925 - Shanghai, China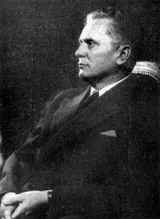 Josip Broz Tito-Moved to Kraljevica
1925 - Kraljevica, Croatia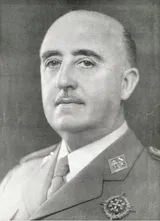 Francisco Franco-First wave of troops ashore at Al Hoceima
1925 - Al Hoceima, Morocco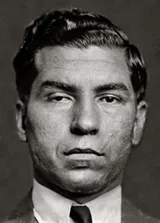 Lucky Luciano-$12 million wealth
1925 - U.S.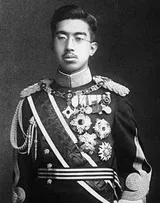 Hirohito-The Rank of Colonel in the army
1925 - Tokyo, Japan